Kristin McKenna, CFP®
President and Wealth Advisor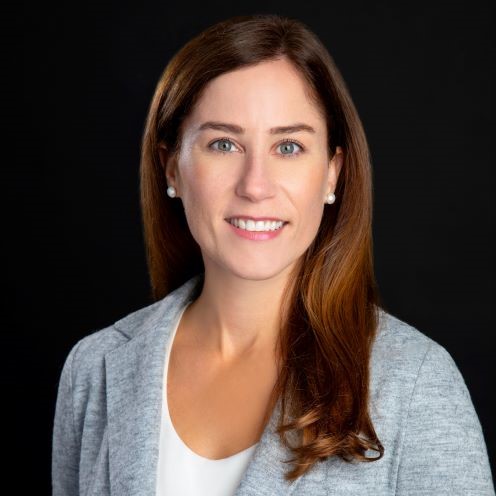 Kristin is a CERTIFIED FINANCIAL PLANNER™ professional and the firm's President. She's a nationally recognized specialist in stock options and equity compensation with a particular focus in sudden wealth events, such as helping individuals plan for an IPO, acquisition, or sale of a business. 
Kristin's expertise advising business owners is unique, having successfully completed a company transition with her father, Tom McFarland. As a business owner herself, she's an invaluable resource for clients who are either currently running their own company or planning an exit.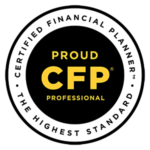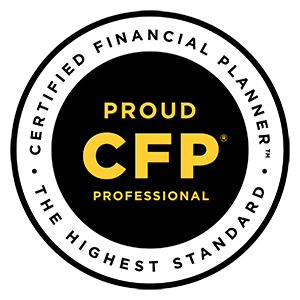 An avid writer, Kristin is frequently published in the national news media. She is currently a Senior Contributor at Forbes and has been published by U.S. News & World Report, TheStreet, Business Insider, and the National Association of  Personal Financial Advisors Magazine, with quotes in Bloomberg, Barron's, InvestmentNews, Kiplinger, MarketWatch, NPR Marketplace, GOLF Magazine, Financial Advisor Magazine, and Huffpost, among others. Kristin has also been invited to be a panelist for several events around stock option financial planning.
Having grown up on a horse farm, Kristin has always had a passion for animals, especially cats. Although she would prefer the four seasons to all be summer, Kristin lives in Boston with her husband and two cats she found in an alley.
Kristin holds an MBA in Finance from Northeastern University and is a Deloitte Consulting Alumni. She is a member of the Financial Planning Association (FPA) of Massachusetts, The Boston Estate Planning Council. She is a BEPC Financial Literacy Program volunteer, CFP Board mentor, and past volunteer for Junior Achievement.