Wealth management services designed to help you reach your life goals.
We credit much of our long-term success to how we approach client relationships. Our unwavering support will help you navigate challenging questions and plan for some of life's unexpected changes. As a Darrow client, we aim to provide honest and thoughtful personal financial advice unique to your situation. Through a deliberate and transparent approach to investing, we wish to simplify your life so you can go out and live it.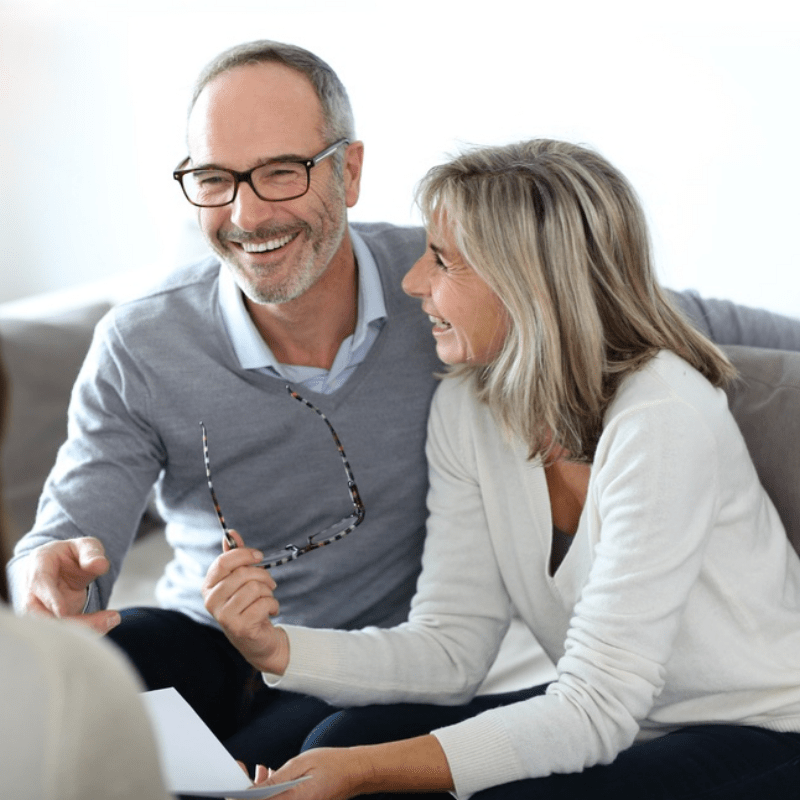 Transparency.
Work with an advisor – not a salesperson. As a client, you will never have to worry that your advisor may try to sell you a financial product for their own personal gain. Why? As a fee-only financial advisor, we do not sell securities, investment or insurance products, or receive commissions or compensation from 3rd parties.
Full-Time Fiduciary.
A fiduciary duty is the highest act of loyalty, trust and care as established by law. As a registered investment advisor, we are legally bound to act – at all times – for the sole benefit and interest of our clients. Unfortunately, many advisors aren't held to a fiduciary duty at all, or perhaps just in certain situations. If your advisor is only a part-time fiduciary, how do you know when they stop acting in your best interest?
Family Wealth Management and Investment Advisory Services
Learn more about working with a CERTIFIED FINANCIAL PLANNER™ professional
About Darrow Wealth Management
Darrow Wealth Management is a fee-only financial advisor and wealth management firm with offices in Boston, MA, Concord, MA, and Los Angeles, CA. Although we are based in Massachusetts, we are able to work with executives and professionals across the United States. Our Private Wealth Management Program uses a proactive 360° approach, so you can feel confident that you have a trusted partner dedicated to growing and protecting the lifestyle you're working so hard to build. The Darrow team of financial advisors, holding CFP®, CFA® and CDFA distinctions, serves a diverse client base, including physicians, attorneys, technology and software professionals, business owners, scientists, and engineers.