Financial Planning + Asset Management=
Wealth Management
Plan for Sudden Wealth with a
CERTIFIED FINANCIAL PLANNER™ professional.
Personal Financial Management for Life.
As a registered investment advisor and fiduciary, we aim to help you answer difficult questions and plan for unexpected changes. We always strive to provide honest and thoughtful personal financial planning and investment advice unique to your situation.
In 1987, we began helping individuals and families invest in their future.  As a second-generation family business, we're proud to help multiple generations of families achieve their wealth and lifestyle goals.
Schedule a Phone Consultation
We are accepting new clients with a minimum of $2M in investable assets¹ (including liquidity events in the next 12 months).
Select a date and time that works best for your schedule.
We specialize in planning for a 
sudden liquidity event
 or windfall, typically from 
stock options
 after an IPO, 
inheritance
, or 
selling a business
. If your financial situation has changed dramatically, you may need help developing a financial and investment strategy from the ground up. While this may be the first (or only) time you'll need to plan for a large windfall, it's not ours. We have the experience to help guide you to – and through – a big liquidity event.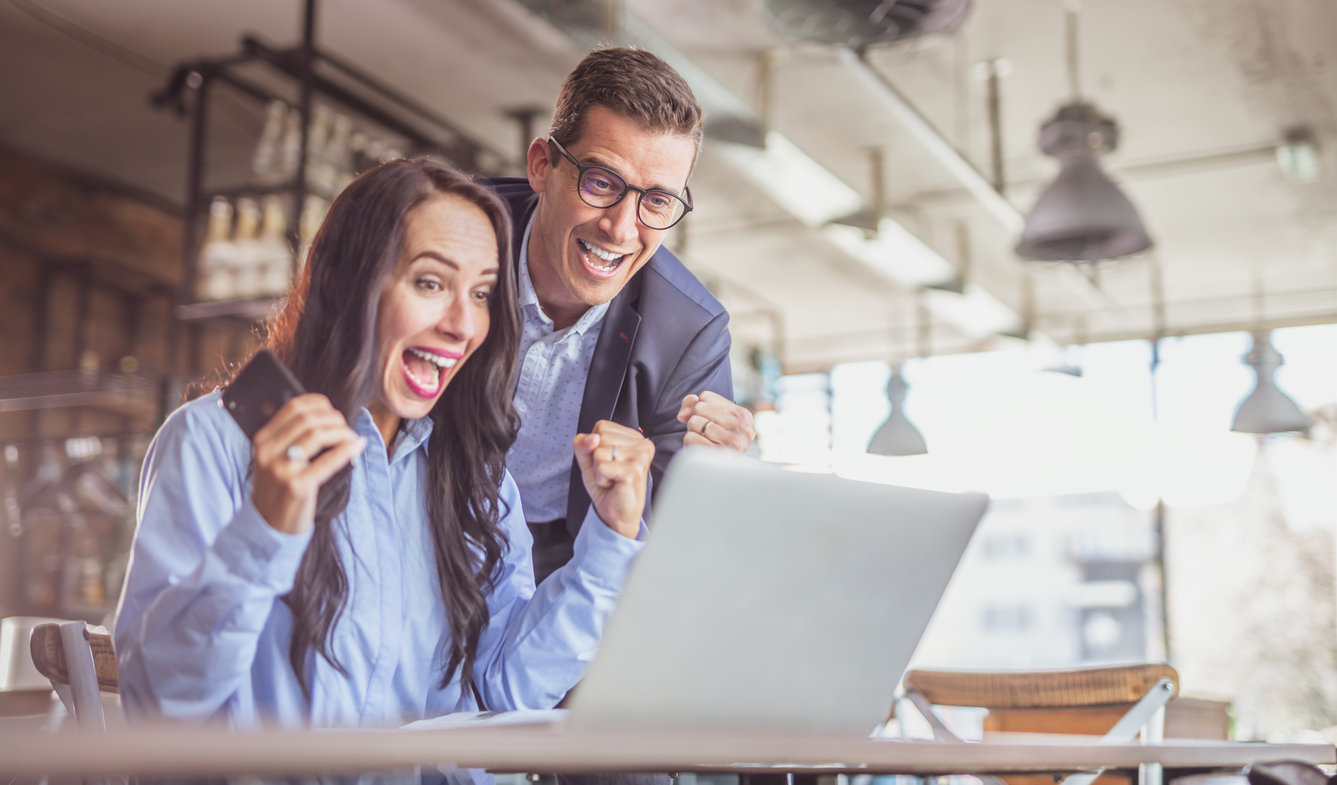 Wealth Management and Financial Planning Services
Fee-Only Financial Advisor and Fiduciary
Financial decisions shouldn't be made in a vacuum. We believe that to get the best outcome, it's important to integrate all the pieces. By focusing on managing your wealth, we can help ensure your investment strategy aligns with your financial goals and retirement plan, and taxes are considered at every turn.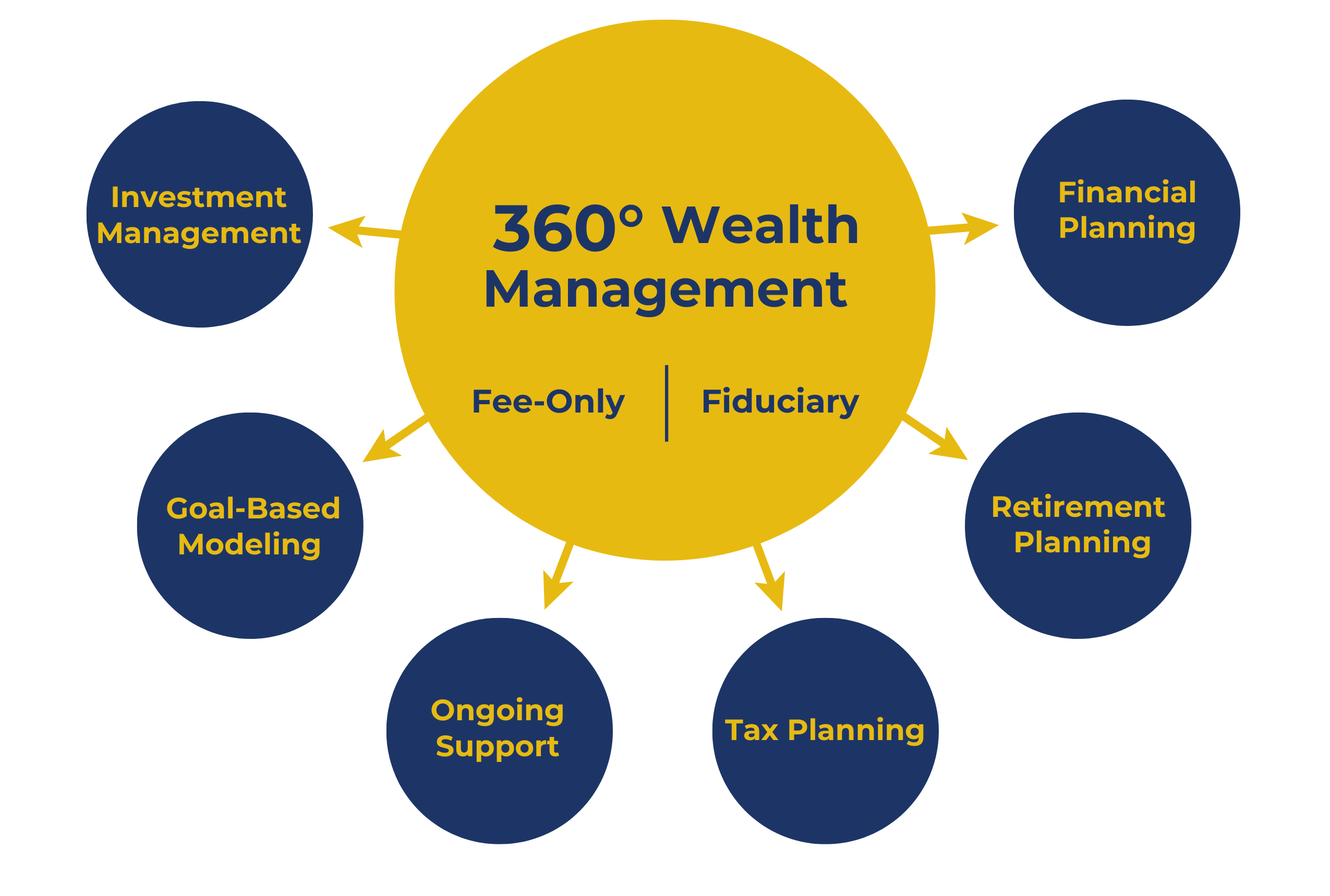 Fee-Only Advisors Don't Earn Commissions or Sell Products
Work with an advisor – not a salesperson. As a client, you will never have to worry that your advisor may try to sell you a financial product for their own personal gain. Why? As a fee-only financial advisor, we do not sell securities, investment or insurance products. We also don't receive commissions or compensation from third parties.
Acting in Your Best Interest as a Fiduciary Investment Advisor
As a registered investment advisor, we are a financial fiduciary. This carries a duty to act – at all times – for the sole benefit and interest of our clients. A fiduciary duty is the highest act of loyalty, trust and care as established by law. Unfortunately, not all financial advisors are obligated to put your best interest ahead of their own.
Media appearances by Kristin McKenna CFP®, President, Darrow Wealth Management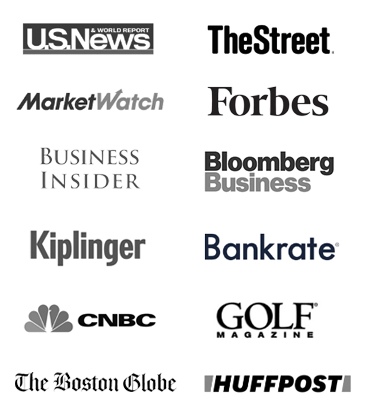 Publications above reflect media organizations that have quoted and/or published articles authored by Kristin McKenna and should not be misconstrued as a current or past endorsement of Kristin McKenna, Darrow Wealth Management, or any of its advisors. Please refer to the media page for more information and links to published works.
Wealth Management in Boston and Beyond
Darrow Wealth Management is an asset management and financial planning firm with offices in Boston, MA and Needham, MA. Our reach is national: we partner with executives across the country as a SEC-registered investment advisor. Unfortunately, investors tend to prioritize the financial advisor near me search when looking for a wealth manager.
Technology makes it easy to meet face-to-face, even if we're in different places. When looking for a fiduciary financial advisor, consider prioritizing the right complete fit over an office location near you. After all, if you move or your advisor does, you probably won't want to start over with a new firm.
Who We Help
There are many different paths to wealth. This personal and professional diversity is reflected in our client base. Of course, certain industries and occupations are represented more than others. Many of our wealth management clients are:
Employees with Stock Options and Equity Compensation During an IPO or Acquisition
Individuals Planning for a Sudden Wealth or Liquidity Event (Inheritance, Business Sale, Trust Distribution)
Business Owners and Founders
Advisory Team
Our team of advisors have broad and deep experience and education in the fields of investment management, financial planning, and tax, including the CERTIFIED FINANCIAL PLANNER™ designation, CFA, and CPA professionals. Learn more about the Darrow team of financial advisors.
Recent Wealth Managment Articles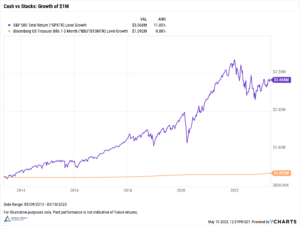 Bonds
Should you hold cash or invest in the market? Attractive yields on savings and cash-like investments can make it tempting to hold cash instead of
Read More »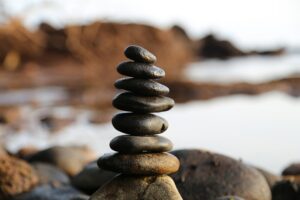 Estate Planning
Losing a spouse can be an overwhelming and emotional experience. While it's possible to organize financial documents ahead of time, there's no way to truly
Read More »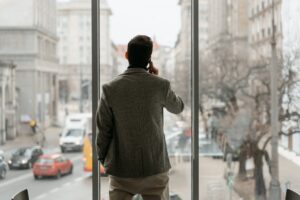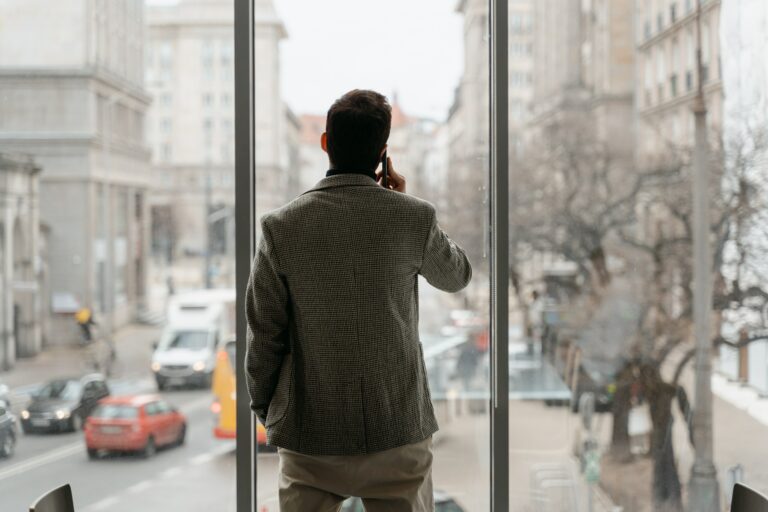 Divorce
There are many financial planning considerations before, during, and after a divorce. A key part of the process from a financial standpoint is dividing the
Read More »