Wealth Management Clients
Wealth Management Clients
There is no single path to wealth. Each individual is unique in experience and aspirations. While we maintain a diverse client base of executives, doctors, scientists, and other professionals, we specialize in helping individuals navigate three types of sudden wealth events:
Executives with Stock Options or Other Equity Compensation Planning for an IPO or Acquisition
Individuals Receiving an Inheritance or Trust Fund Distribution
Business Owners and Founders Planning for a Liquidity Event
Many of our clients experiencing these events work in the tech, biotech/life sciences, and medical fields.
Fee-Only Means No Commissions
As a fee-only financial advisor, we do not sell securities, investment products, or receive commissions or compensation from 3rd parties.
Fiduciary Investment Advisor
A fiduciary duty means we are legally bound to act at all times for the sole benefit and interest of our clients. This is the highest act of loyalty, trust and care under the law.
Independent Financial Advisor
We are also completely independent, so you don't have to worry about fund family allegiances or other corporate actions that could distance us from our clients.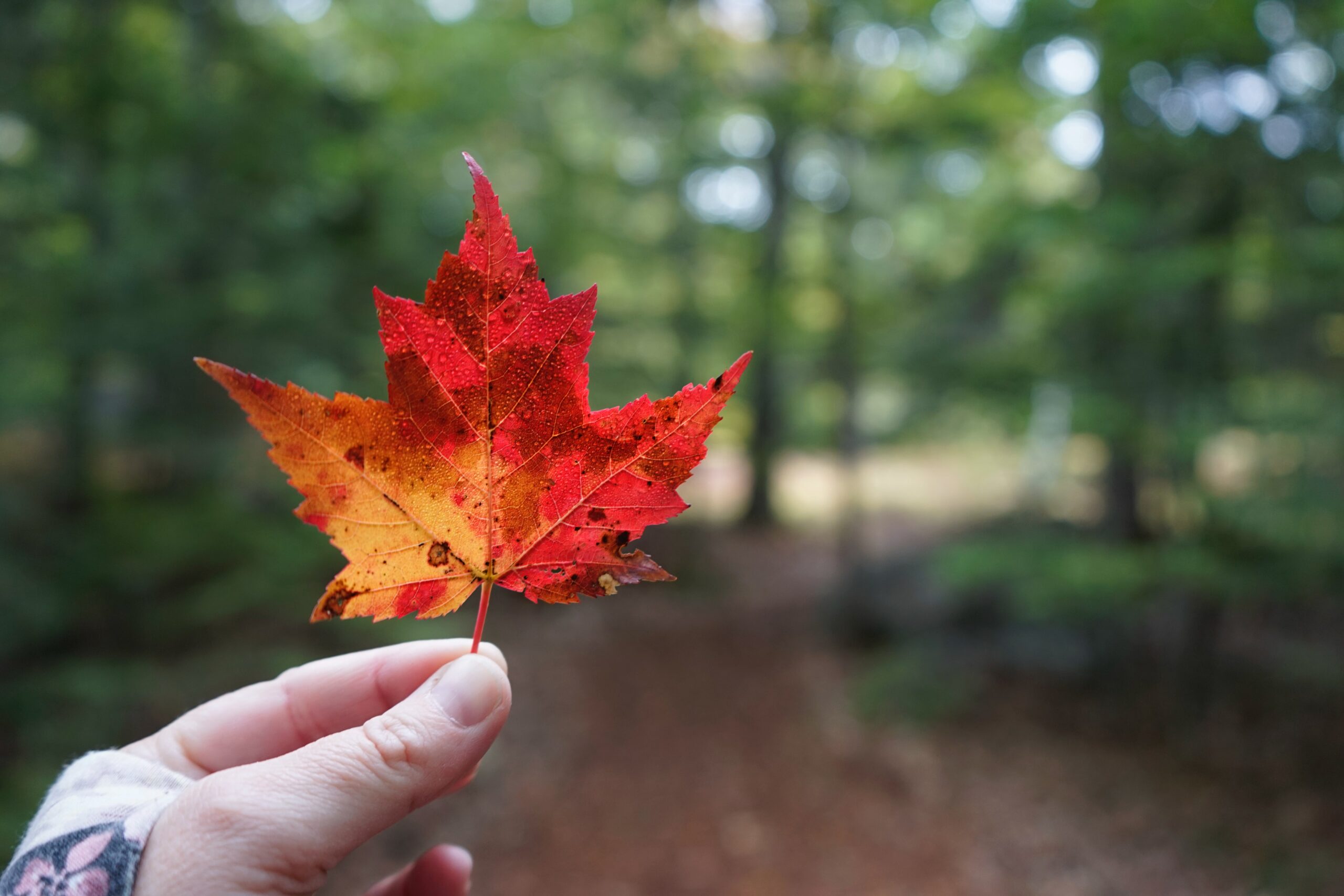 Learn More About Wealth Management Services