Team of Financial Advisors
Our team of advisors share a goal of helping people. We aim to provide honest advice to help you develop a path to navigate challenges and enjoy your success.
Tom McFarland
Founder and President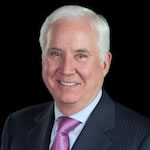 Tom McFarland founded Darrow Wealth Management in 1987 to be a selective wealth management firm that could provide honest advice and tailored options to meet the needs of a diverse client base.
Tom's specialty is listening to discover what is most important to clients and their families. He's proud that the firm can be flexible and adaptable in serving the best interests of a family, often over generations. As a second-generation family business, Tom is thrilled to work alongside his daughter, Kristin McKenna.
Tom has been involved in the larger financial community for decades. He is a member of the Financial Planning Association (FPA) and previously served as Chair of a local FPA chapter and President and Chair of local chapters of the FPA's predecessor organizations, the Institute of Certified Financial Planners (ICFP) and the International Association for Financial Planning (IAFP). He was also a U.S. representative for the Global Voice Editorial Advisory Board (GVEAB), an international financial planning committee.
---
Kristin McKenna, CFP®
Managing Director and Wealth Advisor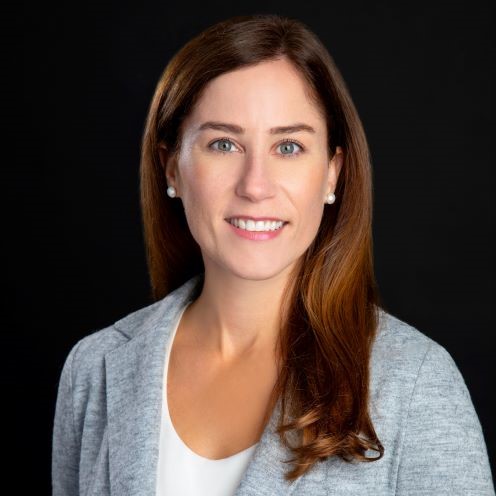 Kristin is a CERTIFIED FINANCIAL PLANNER™ professional and the firm's Managing Director. She has a wide range of planning experience with a particular focus on helping individuals plan for sudden wealth from stock options, IPO, or sale of a business.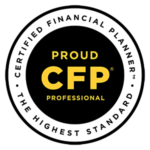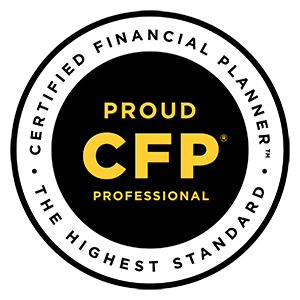 An avid writer, Kristin is frequently published in the national news media. She is currently a Senior Contributor at Forbes and has been published by U.S. News & World Report, TheStreet, Business Insider, and the National Association of  Personal Financial Advisors Magazine, with quotes in Bloomberg, Kiplinger, MarketWatch, and Huffpost, among others. Kristin has also been invited to be a panelist for several events around stock option financial planning.
Kristin holds an MBA in Finance from Northeastern University and is a Deloitte Consulting Alumni. She is a member of the Financial Planning Association (FPA) of Massachusetts, The Boston Estate Planning Council, and Women In Bio. She is a volunteer-teacher with Junior Achievement and a CFP Board mentor.
---
Michelle Wells, CFA®
Portfolio Manager and Wealth Advisor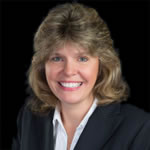 Michelle Wells brings over twenty years of experience in the fields of financial planning and investment management to her work at Darrow Wealth Management. Michelle has been with the company since 1988. She now leads the portfolio management and trading for the firm, as well as the operations and compliance.
Michelle is a savvy financial analyst with a deep tenacity for knowledge. She embraces a geopolitical perspective and believes in not overreacting to changing market environments.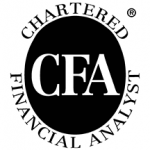 Michelle received her Bachelor of Arts in Economics and Finance degree, with Distinction, from Simmons College and also successfully completed a General Course of Studies specializing in Economics and Finance at the London School of Economics and Political Science in London, England. She is a Charter Holder of the Chartered Financial Analyst® (CFA®) designation and a member of the Boston Security Analysts Society and the CFA Institute.
---
Matt McCreary, CPA, CFP®
Wealth Advisor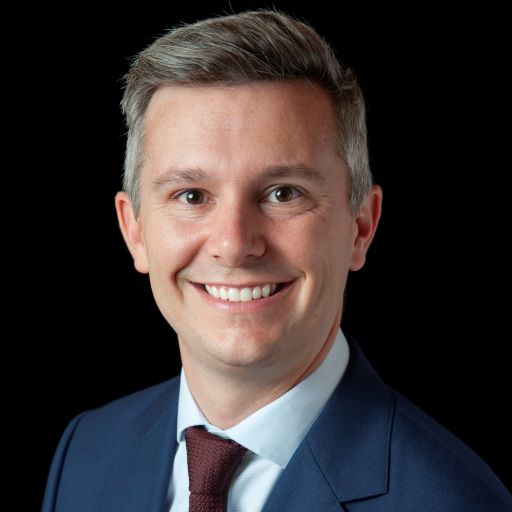 Matt is a CERTIFIED FINANCIAL PLANNER™ professional and Certified Public Accountant. As a Wealth Advisor, he works with individuals in all stages of their careers and throughout retirement.
Matt has extensive experience in investment management and a deep knowledge of capital markets. He enjoys leveraging his experience as a CPA to help improve tax efficiency in client portfolios while keeping focus on long-term objectives. In working with clients, Matt uses his multi-disciplinary background to help anticipate clients' needs and provide tailored solutions.
Prior to joining Darrow Wealth Management, Matt worked as a Regional Director at Dimensional Fund Advisors and Manager at KPMG LLP. He holds a BS in Business Administration and an MS in Accounting from the University of New Hampshire. He is a member of the American Institute of Certified Public Accountants (AICPA).