Team of Financial Advisors
Kristin McKenna, CFP®
President and Wealth Advisor
Kristin is a CERTIFIED FINANCIAL PLANNER™ professional and the firm's President. She has a wide range of planning experience with a particular focus on helping individuals plan for sudden wealth from stock options, IPO, or sale of a business. In 2023, Kristin received the InvestmentNews 40 Under 40 recognition.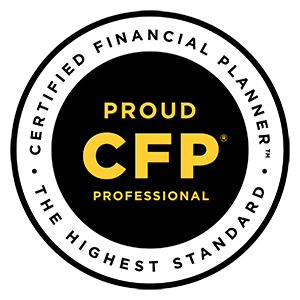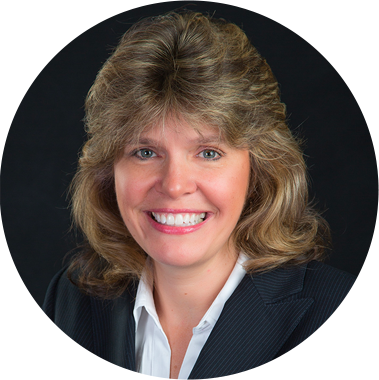 Michelle Wells, CFA®
Portfolio Manager and Wealth Advisor
Michelle Wells brings over twenty years of experience in the fields of financial planning and investment management to her work at Darrow Wealth Management. Michelle has been with the company since 1988 and now leads the portfolio management, operations, and compliance for the firm.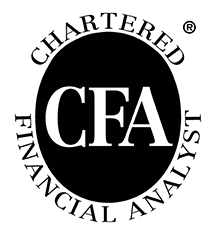 Matt McCreary, CPA, CFP®
Wealth Advisor
Matt is a CERTIFIED FINANCIAL PLANNER™ professional and Certified Public Accountant. As a Wealth Advisor, he works with individuals in all stages of their careers and throughout retirement. Matt has extensive experience in investment management and a deep knowledge of capital markets.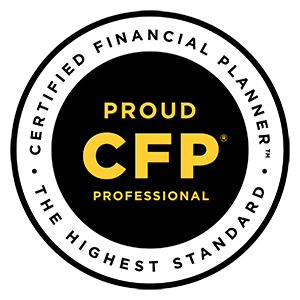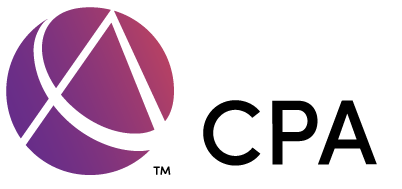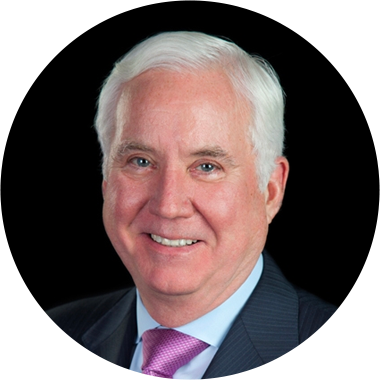 Tom McFarland
Founder (Retired)
Tom McFarland founded Darrow Wealth Management in 1987. When Tom retired, transitioning Kristin McKenna to leadership was seamless, as she was already running the daily operations of the firm. Tom and Kristin are extremely proud to be a second generation family business success story.