Private Wealth Management Services
By integrating financial planning with investment management and ongoing advisory counsel, our wealth management program aims to help ensure our clients have the freedom to enjoy their success without concern about where they stand financially, no matter what the future brings. The Darrow Private Wealth Management program offers clients a complete solution to their asset management and comprehensive financial planning needs.
The Darrow team of financial advisors are CERTIFIED FINANCIAL PLANNER™ professionals and a CFA® charterholder. We have the experience, skills, and resources to offer our clients a breadth of wealth management services and solutions to meet each client's unique financial needs. As your financial advisor, we will centralize the components of your custom wealth strategy by being the single point of contact to ensure client financial decisions are well-integrated with their lifestyle decisions.
360° Wealth and Asset Management Program
Fee-Only Financial Advisor
Work with an advisor – not a salesperson. As a client, you will never have to worry that your advisor may try to sell you a financial product for their own personal gain. Why? As a fee-only financial advisor, we do not sell securities, investment products, or receive commissions or compensation from 3rd parties.
Always Working In Your Best Interest as a Fiduciary
A fiduciary duty means we are legally bound to act at all times for the sole benefit and interest of our clients. This is the highest act of loyalty, trust and care as established by law. Unfortunately, not all advisors act as fiduciaries or they might only be required to wear their "fiduciary hat" in certain situations. As a full-time fiduciary, we don't change our standards with the circumstances of the situation.
Who we help
Single men and women
Married couples
Same-sex couples
Divorced and widowed individuals
Generations of families and extended families
Typical client industries and professions
Financial Advisor in Boston with clients across the U.S.
Darrow Wealth Management is based in Greater Boston, but we have clients who reside outside of Massachusetts and New England. We are proud to leverage various technologies that enable us to provide all our clients with the personal attention they deserve. As a SEC-registered investment advisor, we are able to work with individuals in most states across the U.S.
Please Note: Darrow Wealth Management provides comprehensive advice and ongoing asset management for clients with a minimum of $1,000,000 in investable assets. For more information about how we work with clients, please visit our FAQ page.
To Build Wealth That Lasts a Lifetime, Start By Focusing on What You Can Control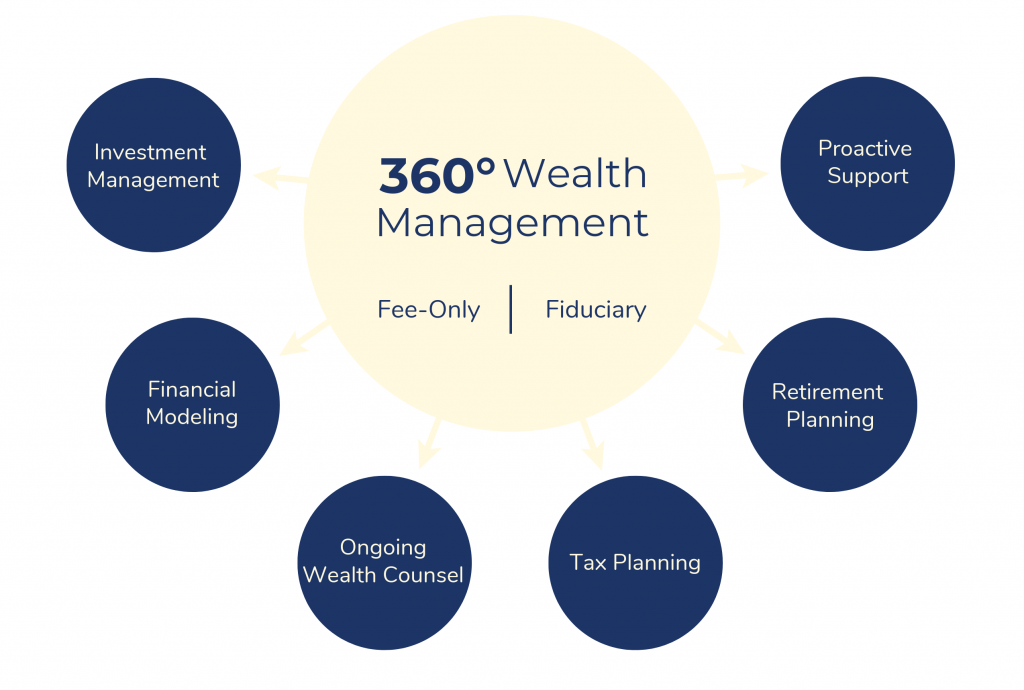 Proud to be an independent wealth management firm since 1987
In 1987, we began helping individuals and families invest in their future.  Now a predominantly female-run second generation family business, we are proud to have the opportunity to help multiple generations of families in the community achieve their wealth and lifestyle goals. Learn More.
Darrow Wealth Management is a financial planner in the Boston area. As a SEC-registered investment advisor, we offer comprehensive wealth management and investment management for clients locally in Boston, MA and Concord, MA and across the country. This often enables us to maintain our longstanding relationships as clients move or retire. To learn more about our asset management and financial planning services, please contact us today.