Wealth Management Services
Wealth Management Combines Investment Management and Financial Planning
The Darrow Private Wealth Management Program offers clients a complete solution to their asset management and comprehensive financial planning needs.
Financial decisions shouldn't be made in a vacuum. We believe that to get the best outcome, it's important to integrate all the pieces. By focusing on managing your overall wealth, we aim to ensure your investment strategy aligns with your financial and retirement goals, and taxes are considered at every turn.
The Darrow team of financial advisors includes a CERTIFIED FINANCIAL PLANNER™ professional and a CFA® charterholder. We have the experience, skills, and resources to offer our clients a breadth of wealth management services and solutions to meet each client's unique financial needs.
Learn more about Private Wealth Management by scheduling a call with an advisor.
Explore Wealth Management Services
Fee-Only Wealth Management
Work with an advisor – not a stock broker. As a client, you will never have to worry that your advisor may try to sell you a financial product for their own personal gain. As a fee-only financial advisor, we do not sell securities, investment products, or receive commissions or compensation from 3rd parties.
Fiduciary Financial Advisor
As a financial fiduciary and registered investment advisor, we are legally bound to act at all times for the sole benefit and interest of our clients. This is the highest act of loyalty, trust and care as established by law.
Who we help:
Employees with stock options and equity compensation
Business owners
Biotech professionals
Individuals planning for a sudden wealth event (inheritance, business sale, trust fund distribution)
Technology and software professionals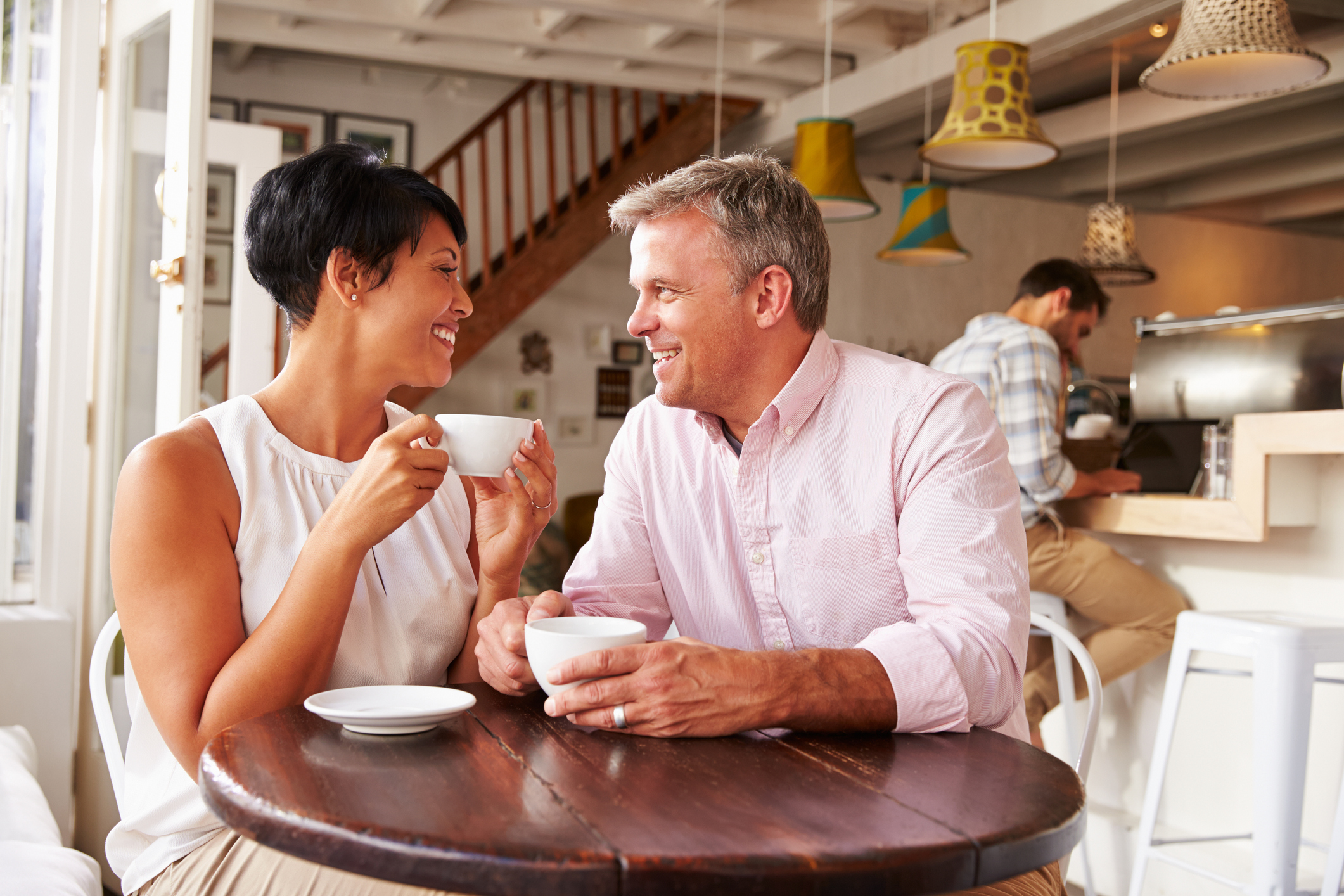 Financial Advisor in Boston with clients across the U.S.
Darrow Wealth Management is based in Greater Boston, but we have clients who life across the country. As a SEC-registered investment advisor, we are able to work with individuals in most states across the U.S., even if we don't have a physical office nearby.
About Darrow Wealth Management
In 1987, we began helping individuals and families invest in their future.  Now a second generation family business, we are proud to have the opportunity to help multiple generations of families in the community achieve their wealth and lifestyle goals.