Wealth Management Services for Business Owners
Whether you are an established entrepreneur, new small business owner, or part-time consultant, there are a lot of financial risks and opportunities associated with running a company. As an independent wealth management firm, we get it; we're business owners too.
Owner-operators and new business owners need to ensure they are properly diversified and have enough cash on hand. Depending on the stage of your company, you may be evaluating the benefits of starting a retirement plan or cash balance pension plan. Starting a retirement plan for your small business can reduce your taxable income and allow you to save a significant amount for retirement.
Investment management, retirement and financial planning for business owners
If you are planning to sell your company, Darrow Wealth Management understands the challenges that the sudden acquisition of wealth can create after an exit. We have the experience to help you sort through the alternatives and create a comprehensive, strategic wealth plan to address your personal objectives today and in the future.
Self-employed individuals have a lot on their shoulders. The Darrow Private Wealth Management Program offers small business owners and families a complete solution, giving them the freedom to spend more time living life, not just planning for it.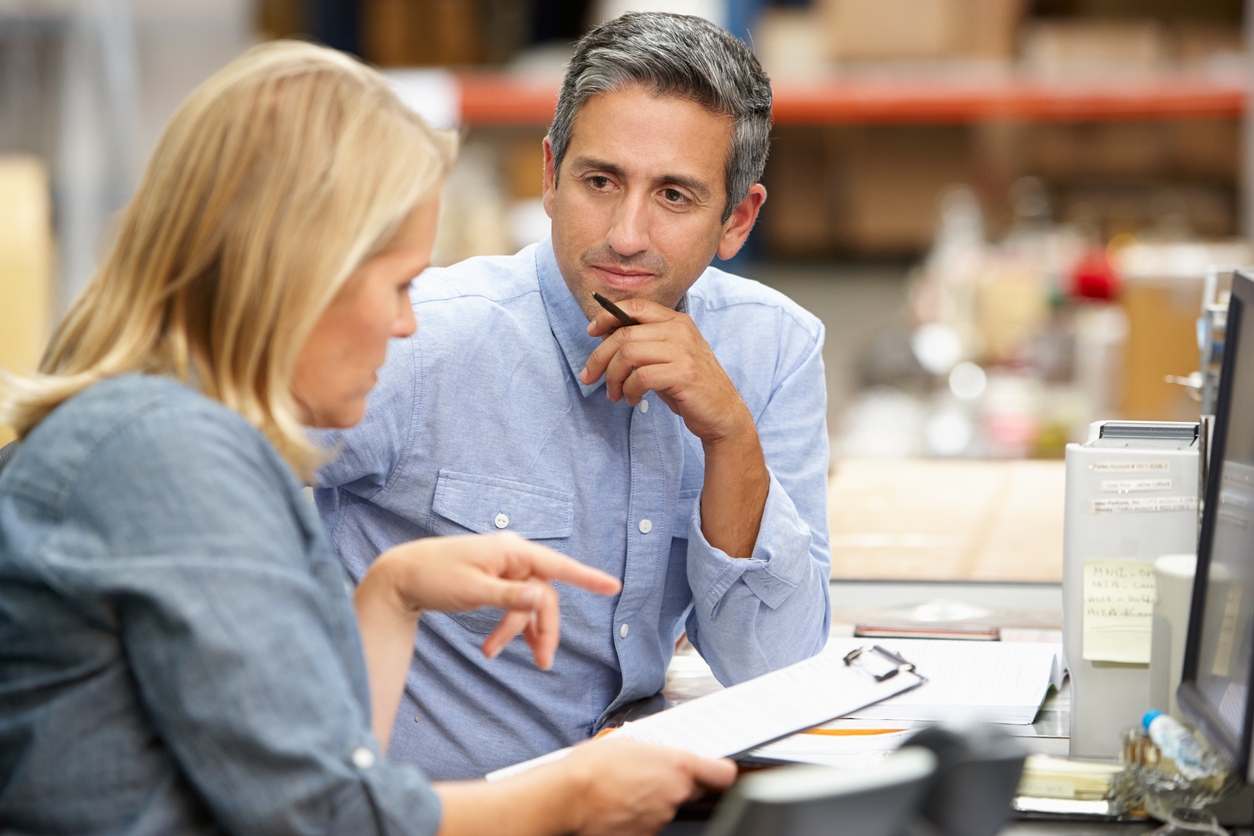 Financial Advisor for Business Owners
While every situation will be unique, there are a number of situations we frequently work to help our self-employed clients plan for or address:
Planning for the sale of a business
Coordinating with other professionals
Retirement planning
Small business retirement plans
Simplifying and organizing your financial life with a cohesive financial and investment strategy
Managing your investments
Evaluating your insurance coverage
Estate planning considerations
Build Trust with a Fee-Only Wealth Advisor, Not a Broker
As a fee-only financial advisor, we do not sell securities, investment products, or receive commissions or compensation from 3rd parties.
Registered Investment Advisor and Fiduciary
As a fiduciary and registered investment advisor, we are legally bound to act at all times for the sole benefit and interest of our clients. This is the highest act of loyalty, trust and care under the law.
About Darrow Wealth Management
Darrow Wealth Management is a registered investment advisor with offices in Boston, MA and Needham, MA. As a SEC-registered investment advisor, we partner with executives and professionals across the United States. Established in 1987, we are proud to be a second generation family business.
The Darrow team has the financial, tax, and investment acumen necessary to advise clients on a wide range of topics and potential situations. Our team includes advisors with the following designations and credentials: CERTIFIED FINANCIAL PLANNER™ professionals, CPA, and Chartered Financial Analyst®. Learn more.