Wealth Management for Tech Executives
Understanding the challenges and opportunities of a career in tech and the start-up space.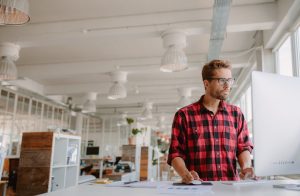 There are a number of circumstances unique to the technology field that require careful planning. Whether your company is undergoing a merger or acquisition and your compensation and benefits packages are changing, or part of your compensation package consists of equity based compensation and stock options like ISOs or restricted stock units (RSUs), you need to have a strategic plan in place to take full advantage of the financial opportunities offered.
Darrow Wealth Management has the resources and expertise to develop a financial strategy for your stock options and equity compensation. We'll work together to develop an plan that includes all of your investments, including the proceeds from ongoing stock liquidations or after a sudden liquidity event to help you achieve your life goals. As part of our wealth management program, we'll work with you to implement the strategy so you can enjoy your success.
Wealth management for professionals in tech, software development, and engineering
While every situation will be unique, there are a number of situations we frequently work to help clients in the tech industry and software space plan for or address:
Managing stock options, deferred compensation, stock appreciation rights, and restricted stock units
Consolidate old 401(k) plans and other investments accounts at one institution with a unified investment strategy
Evaluate a benefit package and discuss pros and cons of participation in certain programs
Retirement planning and income projections during retirement
Helping clients maintain financial stability despite frequent job changes and M&A activity
How to invest extra cash or a windfall
Navigating a severance package after being unexpectedly laid off
Simplifying and organizing your financial life with a cohesive financial and investment strategy
Managing retirement plans at work
Working to help clients limit unnecessary exposure in the market by emphasizing diversification, discipline, and patience
Saving strategies to make the best use of cash flows and income
Financial modeling and projections
Tax-efficient investing and planning with tax consequences in mind
Ongoing investment management from a fiduciary and fee-only financial advisor
Contact a financial advisor today to learn more about Private Wealth Management for technology professionals.
Comprehensive Wealth Management Services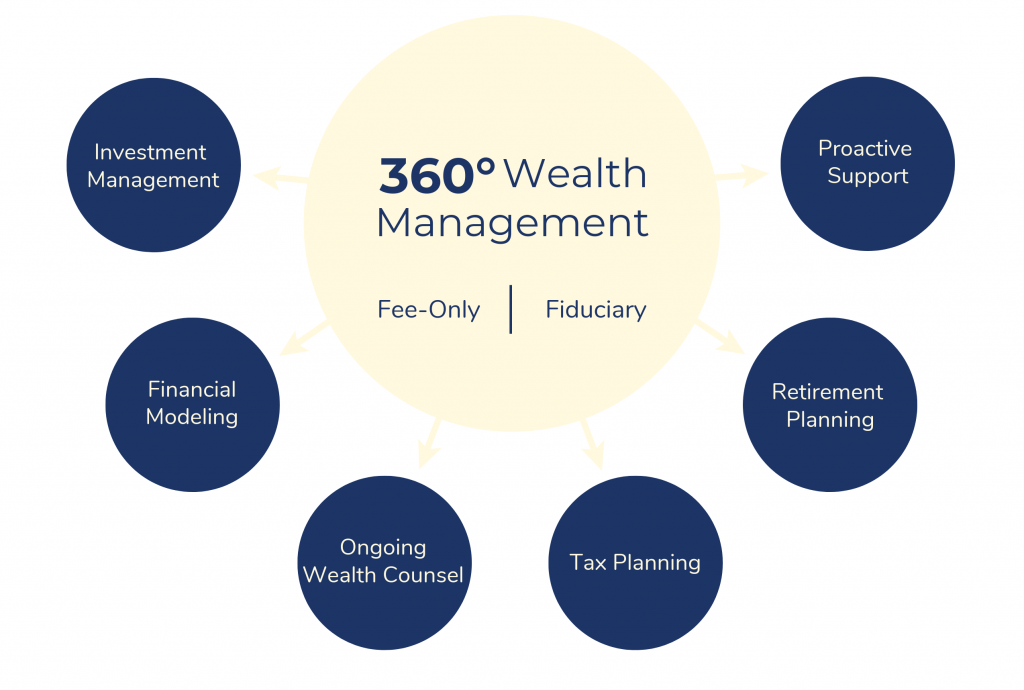 About Darrow Wealth Management
Darrow Wealth Management is a registered investment advisor with offices in Boston, MA and Concord, MA. Although we are based in Massachusetts, we partner with executives and professionals across the United States. Established in 1987, we are proud to be a predominantly female-run and second generation family business. Learn more.