Strategic financial planning for doctors and physicians.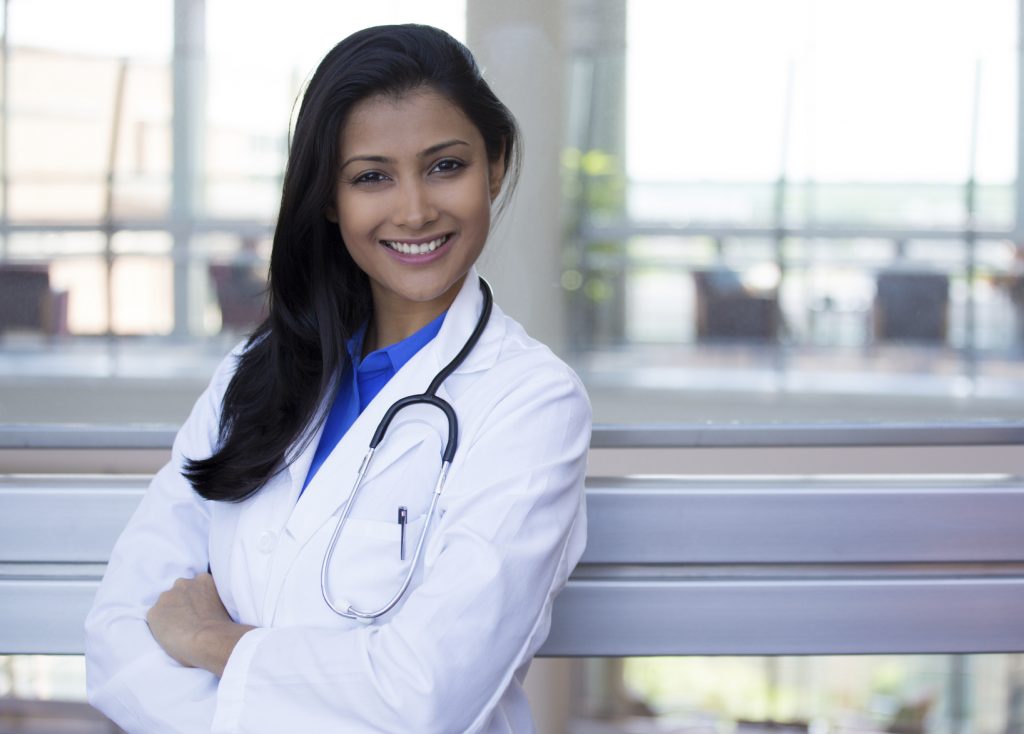 Darrow Wealth Management has served the medical community with comprehensive fee-only financial advisory services for many years.
Darrow Wealth Management recognizes that uncertain market and economic conditions, combined with dramatic changes in the medical profession, have presented physicians with daunting challenges regarding investment, retirement, and estate options.
Our wealth management strategy for physicians, surgeons, doctors is based on understanding the client's needs and plans, and then developing a strategy that strives to help the physician to pursue retirement and estate goals successfully. Physicians particularly want more than just money management. They want and need a true solution to their wealth management plans that goes way beyond "stock picking".
Wealth management for doctors, surgeons, nurses, and healthcare professionals
While every situation will be unique, there are a number of situations we frequently work to help our clients in medicine and healthcare plan for or address:
Consolidate old 401(k) or 403(b) plans and other investments accounts at one institution with a unified investment strategy
Evaluate options to tackle student loan debt
Review a benefit package and discuss pros and cons of participation in certain programs
Retirement planning and income projections during retirement
Discuss best uses of extra cash (e.g. pay off debt or invest)
Asset protection strategies
Simplifying and organizing your financial life with a cohesive financial and investment strategy
College planning and education savings goals
Managing retirement plans at work
Evaluating your insurance coverage such as life, disability, umbrella liability
Working to help clients limit unnecessary exposure in the market by emphasizing diversification, discipline, and patience
Saving strategies to make the best use of cash flows and income, including how to invest extra cash and juggle multiple financial goals
Financial modeling and goal-based projections and recommendations
Tax-efficient investing and planning with tax consequences in mind
Helping ensure estate planning documents are kept up to date
Ongoing investment management from a fiduciary and fee-only financial advisor
Contact a financial advisor today to learn more about Private Wealth Management for doctors and medical professionals.