Retirement Planning Guide
You've been working your whole life for this.
Retirement planning is essential at every age. Whether you are about to retire or still a few decades away, there's a lot that goes into getting retirement-ready. From health insurance options before 65 to retirement income strategies and stress-testing a financial plan, the Retirement Planning Guide is designed to educate investors about the various aspects of retirement that you may, or may not, have considered.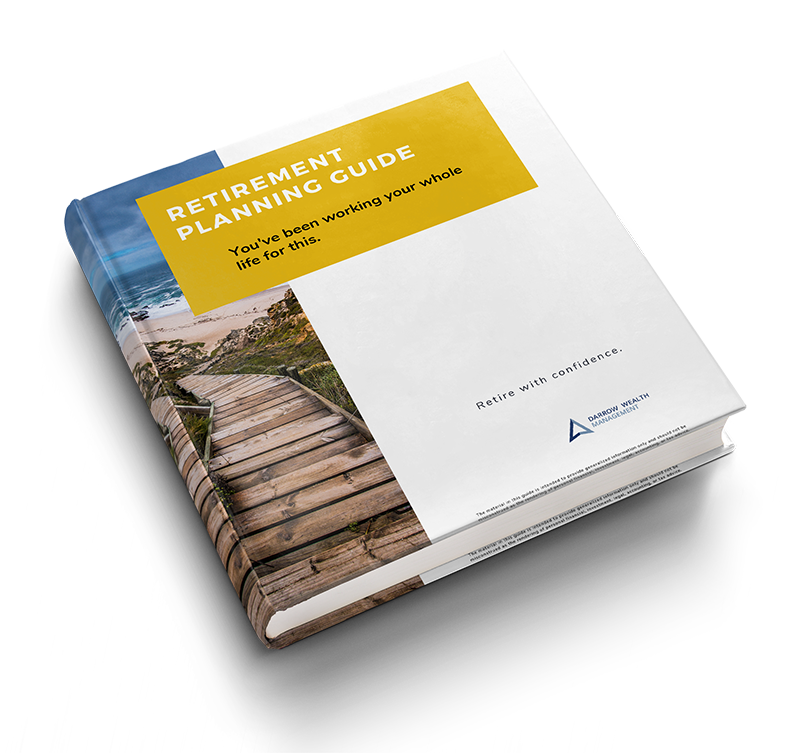 The Retirement Planning Guide will cover:
How much do you need to retire?
Why the timing of expenses is important
Account selection: where to save for retirement
Roth conversions: not just for pre-retirees
Retirement income and tax planning strategies
Should you take a pension or a lump sum?
Evaluating an early retirement buyout offer
Health insurance options before Medicare at age 65
Buying a retirement home
Timing Social Security benefits
Investing before – and throughout – retirement
Stress-testing your retirement plan
Download the Retirement Guide
The guide will be sent to the email address you provide.
You only get one shot at retirement. Fortunately, we've done this before.
Find out if you're on track for retirement
Develop a savings strategy to help reach retirement goals
Craft an income plan for retirement and help you manage it throughout retirement as tax laws and account balances change
Balance saving for retirement with non-retirement objectives
Tax considerations with account selection and withdrawals in retirement
Develop and execute an investment strategy to suit your pre and post-retirement lifestyle
Consider whether your plans should change if there's a market downturn right before you plan to retire
Understand if you can afford to retire with the lifestyle you want
Navigate market volatility and other changes during retirement
Evaluate different options to save for retirement, such as starting a retirement plan for business owners or selling a business