Asset Management from a Fee-Only Fiduciary Investment Advisor
By integrating financial planning with investment management and ongoing advisory counsel, our Private Wealth Management Services aims to help ensure our clients have the freedom to enjoy their success without concern about where they stand financially, no matter what the future brings.
We believe that one of the keys to growing and preserving wealth over the long term is a shared dedication to the financial planning and investing process. When it comes to investing, we value discipline, diversification, and data. We don't believe in taking on more risk than necessary or "stock-picking." We do believe in helping you achieve your personal goals through a pragmatic and research-backed approach to investing.
Money Management Focused on Your Goals
We're working towards your goals, not stock-picking or 'sexy' investment strategies. Complex doesn't mean better and shortcuts rarely work. Darrow Wealth Management is not a hedge fund. Our approach to asset management isn't tied to complicated (and often expensive) tactics like options and market timing.
At Darrow Wealth Management, we use publicly-traded ETFs and mutual funds to develop an asset allocation that we believe is in our clients best interest as their fiduciary investment advisor. Rather than rely on purely active or passive investing strategies, we utilize a blended approach to target dynamic portfolios.
Please contact us to learn more about the Darrow Money Management Program and comprehensive wealth management services.
Fee-Only Wealth Management
Our clients are looking for an advisor – not a stock broker. As a client, you will never pay commissions or have to worry that your advisor may try to sell you a financial product for their own personal gain. As a fee-only financial advisor, we do not sell securities, investment products, or receive any commissions.
A Fiduciary Investment Advisor Always Works in Your Best Interest
As a financial fiduciary and registered investment advisor, we are legally bound to act at all times for the sole benefit and interest of our clients. This is the highest act of loyalty, trust and care as established by law.
Investment Management Approach
We believe that the fundamentals of a successful asset management strategy must include:
An understanding of your goals, personal situation, and risk tolerance today, and going forward, as your life changes over time
Focusing on what you can control and taking steps to plan for the things you cannot
A diversified portfolio of tax-conscious, low-cost mutual funds and ETFs aimed to help maximize your risk-adjusted return
Mutual dedication to the long-term investment philosophy and financial planning process
Taking on only as much risk as needed to meet your goals, not surpass an arbitrary benchmark
Asset Management Related Articles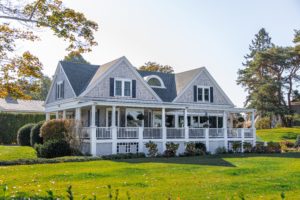 More homeowners have been renovating their homes instead of buying due to housing prices. While continuing to build equity in your home can be advantageous
Read More »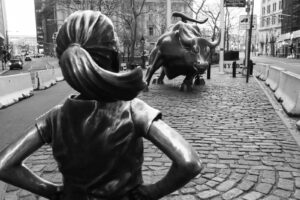 Is exercising stock options right before a company goes public a good idea? Employees with pre-IPO incentive or non-qualified stock options often wonder if they
Read More »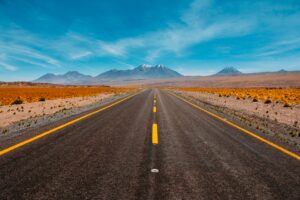 The sale of a business marks a major life event. It's emotional, stressful, and exciting all at the same time. And unfortunately, it's often a
Read More »