The following representative client situations illustrate a small selection of the types of analysis we may perform for our clients and some of the various considerations involved. Please see disclosure at the bottom of the page for more information.
Wealth Management Case Studies:
Getting started with a financial advisor
Doctors, surgeons and healthcare professionals
Single, divorced, or unmarried individuals
Aging parents and adult children
Stock options
Saving for college
Job transitions
The Do-It-Yourself Investor: 'you don't know what you don't know'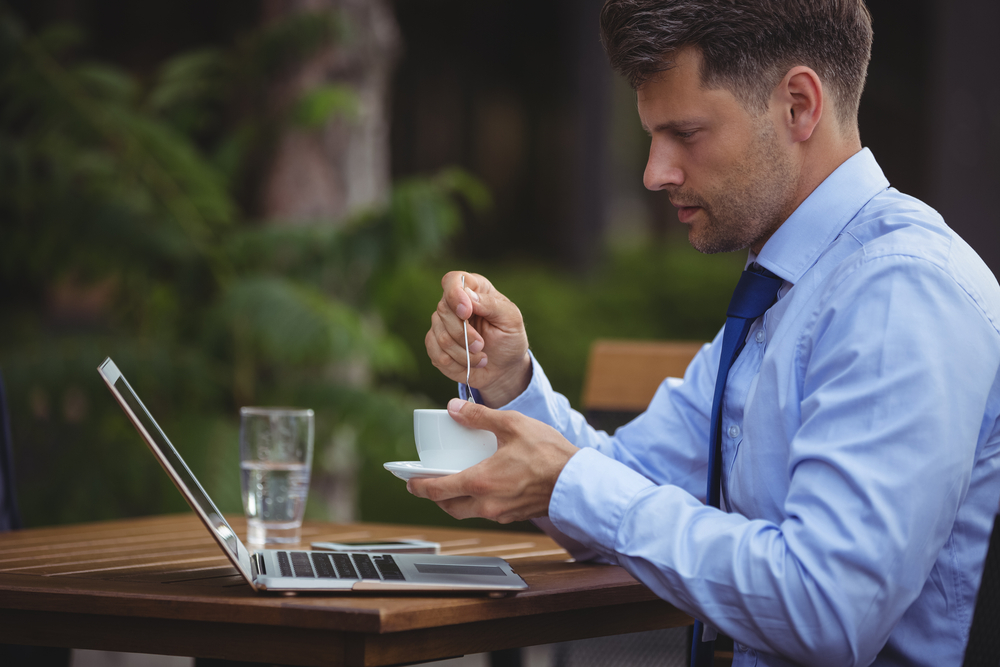 Darrow recognizes that it takes something of a leap of faith to decide to work with a wealth manager, especially for those who have been managing their own investments for years. Most new clients come to Darrow having never worked with an advisor before, which often helps to ease the transition.
Our team is very cognizant of and sensitive to the types of questions and concerns that may arise from investors new to financial advisory relationships. It's usually helpful to begin by explaining how Darrow is structured as a fiduciary investment advisor and fee-only financial advisor and how this differs from the big firms like Fidelity or Schwab.
We encourage investors to ask questions during the decision-making process and onboarding, as it is essential that clients feel comfortable and informed during every step. For all new clients, the first step is to create a financial diagram for review and discussion, which encompasses the individual's entire financial situation – from bank accounts to estate planning documents and insurance. As a Darrow client, we'll work with you to help put recommendations into action to ensure planning items are implemented through ongoing financial advisory and investment management support.
The second step is typically opening new investment accounts with our 3rd party custodian. During this process, we advise clients on how they may be able to simplify their financial life, which usually involves consolidating investment accounts with one financial institution. Ultimately, our goal is to help busy professionals focus on what they enjoy most in life – whether spending time with family, traveling, or building a business.
Here are a few examples of ways we've helped new clients make the transition and realize the benefits of working with an advisor:
Help busy professionals execute their financial to-do list
Including a spouse or kids (if appropriate) in the conversation so the whole family is on the same page if something were to happen to the household CFO
Through a complete review of the choices you've made to date, determine what's working and what should change. This can include anything from the type of savings account you use, asset allocation shifts, insurance deficiencies, and goal funding strategies
Keeping time on your side. The benefits of compounding can either work for or against you. The more time we have to help clients adjust a savings strategy or reduce lifestyle expenses in advance, the more success clients typically have in achieving their desired outcome.
Clients enjoy the transparency and security of viewing their accounts through an independent 3rd party custodian and Darrow's client portal
Darrow advisors help answer the concerns clients come in with – and identify possible risks they hadn't identified, such as asset titling issues, unfunded trusts, or an investment mix that's not aligned to your risk tolerance
For a recovering DIY investor, having a network of professional support can be invaluable. The Darrow team has an expansive professional network and long standing relationships with attorneys in a range of practice areas, accountants, insurance professionals, and other individuals that can step in when the need arises. We're not experts in everything, but we pride ourselves on being able to help our clients find the right person who is.
The Darrow team can offer the support, expertise, and resources you need to feel confident about your financial future.
Doctors, Surgeons and Healthcare Professionals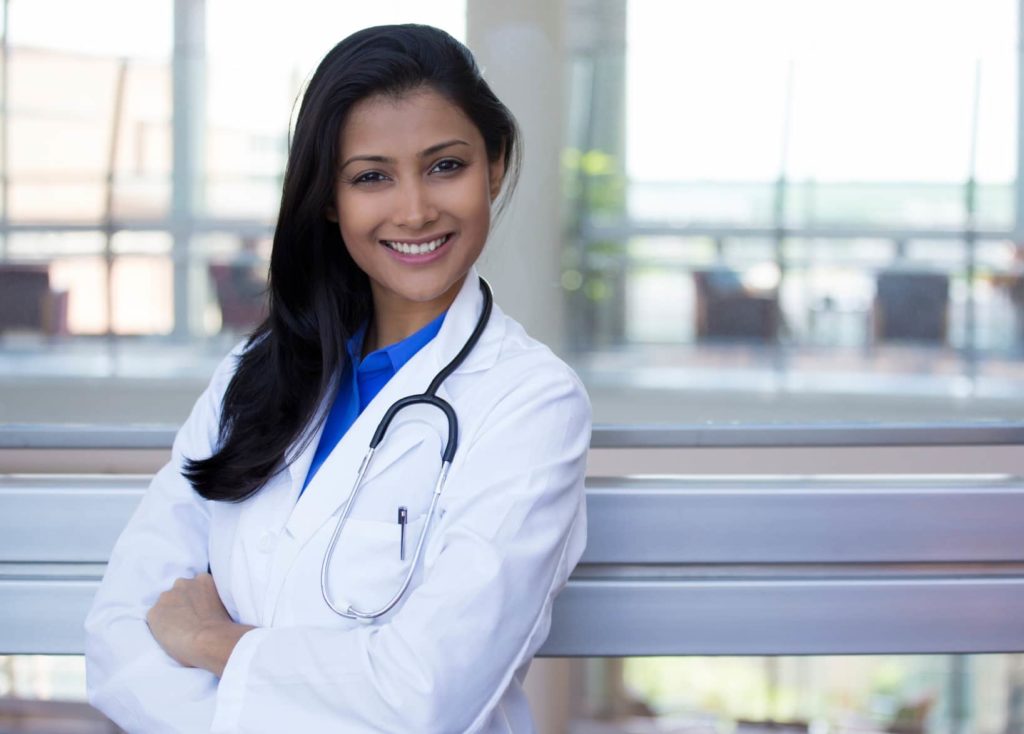 Although doctors, surgeons and other medical professionals typically enjoy very high incomes, they may find themselves behind when it comes to retirement planning and other savings goals by the time they complete their residency. We have worked to help a number of doctors in a variety of practice areas and specialties develop a financial plan and an ongoing investment strategy designed to help them reach their life goals.
Just as doctors may tell their patients, time does have its advantages; additional planning opportunities are typically available when we begin working with a client early on in their career.
Financial modeling
It's often advantageous to begin by developing a financial plan to jump-start retirement savings, manage student loan debt, analyze cash flows and insurance coverage, and review employee benefit plans. Many of our clients in medicine strongly believe in the value of education, and may wish to incorporate college planning into the analysis, depending on their family situation and life stage.
Keeping an eye on lifestyle spending is often a priority at any age. Comprehensive financial modeling is a great way to incorporate all your lifestyle expenses, earnings, and savings rates to help determine how sustainable the current lifestyle may be and what trade-offs could be made to achieve your objectives, such as an early retirement.
Investing strategies
We invest right alongside our clients and firmly believe in a low-cost investment philosophy based on data-driven evidence of effective strategies over the long term. Diversification is a key component to an effective investment strategy, as being well-diversified helps to even out your investment returns and protect your portfolio from sharp losses over the long-term. If your portfolio is too concentrated in a particular stock or asset class, you may experience greater volatility (and losses) than your well-diversified counterparts. Staying fully invested and not engaging in market timing is especially important during periods of volatility, as the impact of being out of the market can devastate portfolio returns.
Advisory support that grows with you
Doctors and medical professionals have a variety of specific planning needs that often requires close coordination with their team of tax or legal professionals. We'll act as a quarterback to help ensure nothing falls through the cracks. Here are just some examples of these specialized planning situations:
Asset protection strategies and estate planning
Setting up and managing a retirement plan for self-employed doctors
Selling a medical practice
Purchasing a second home or vacation home
Single, Divorced, or Unmarried Individuals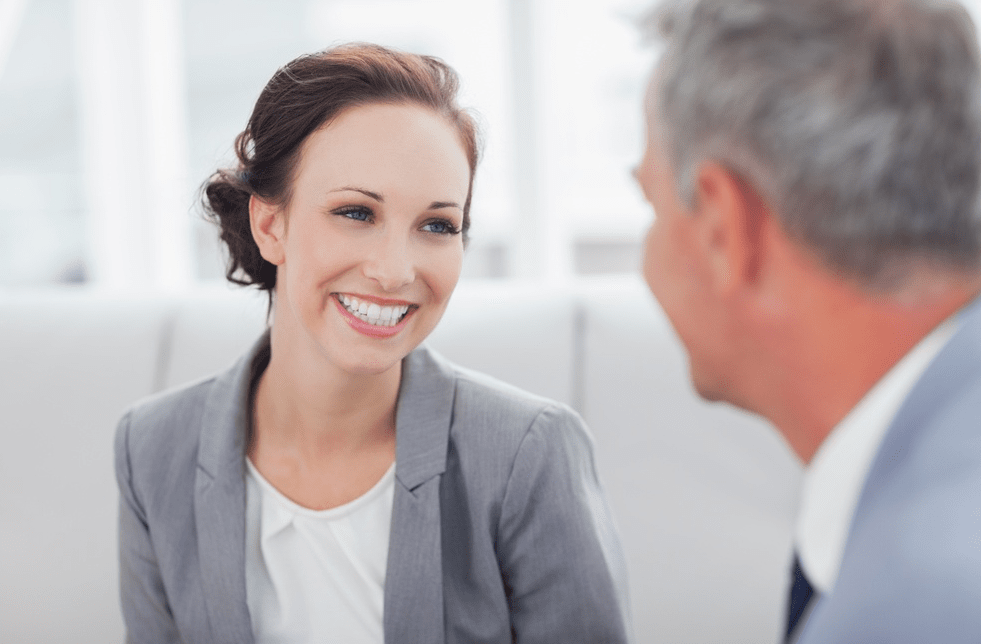 With the abundance of financial planning and investing articles and resources online focusing on married couples and families, we have made an effort to publish resources specifically designed to help single, divorced, and otherwise unmarried individuals.
As a single person, certain elements of the financial planning process are simplified, as there may be no disagreement about what an ideal retirement lifestyle looks like. However, planning for one does also present other unique challenges, such as estate planning and managing cash flows on one income.
We've worked to help a number of successful unmarried women and men develop a financial plan and investment strategy to align with their goals. If your situation changes in the future, we're here to help with analysis and modifications as necessary.
As we work to help ensure your financial life is managed at the highest level, single investors and divorced individuals may require specific planning needs. We will act as the quarterback in these situations, coordinating with your team of tax or legal professionals as needed.
Here are just some examples of these specialized planning situations:
Do you need life insurance? How much? (Note: as a fee-only advisor, we do not sell financial products, which includes life insurance)
Estate planning: who should you leave your assets to? What's the most tax-efficient way? Are you charitably inclined or concerned about providing for pets?
Tax planning strategies
Optimizing your employee benefits
Stock options and diversification
Separation agreements and financial planning for divorced individuals
Choosing a Financial Advisor: meeting the needs of aging parents and adult children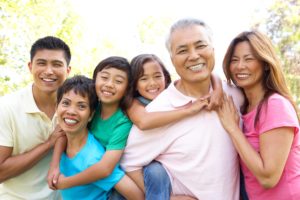 As our parents live longer, more adult children will need to become involved in their aging parents' finances. Although there's often hesitation to do so, it is important for adult children to be aware of their parents' situation, in the event of diminished capacity. As a second-generation family business, we have a unique understanding and perspective on families and wealth.
Not all clients share the same needs. In this type of situation, the prospective client needed to find a financial advisor that was a good fit for the needs of his family – and his parents, who were no longer living locally. It was also essential that the advisor would work openly with the parents and the adult child, so he could monitor their financial situation.
The prospective client began his search for an advisor, interviewing nearly two dozen wealth management firms. Focused on working with an advisor who could advise on their entire situation, independent from a conflicting compensation structure, he settled on finding a fee-only registered investment advisor.
The now client ultimately decided to work with Darrow for a number of reasons: our global approach to investment management, size of the firm, understanding how real estate fit into his wealth strategy, and the personal connection or "fit" he had with the team.
There is no one-size-fits-all wealth management firm. Since 1987, Darrow has been focused on building long-term relationships with clients and their families. The personal attention we give clients and our experience working with multiple generations across the U.S. helped to solidify the fit in this case.
Strategies for diversifying out of a concentrated stock position or investing a windfall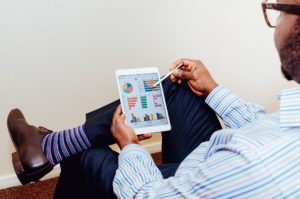 For many clients, part of their employment compensation comes in the form of stock options or restricted stock units. Equity-based compensation can offer significant rewards – usually in the form of a windfall – but there are challenges as well, particularly for employees at private companies.
The question then becomes: what to do with the company stock you now own? While you may decide to hold onto them if you feel confident that the company will continue to do well, over time you may build up a concentrated stock position that means you have "all of your eggs in one basket", exposed to concentrated risk in a market downturn.
Darrow works with you to determine how proceeds from a stock sale fits in with your other long-term planning goals, such as a home purchase, college education and retirement, and helps to develop a strategy for systematically diversifying out of the stock that is appropriate for you and takes your tax situation into account.
Here are just some examples of these specialized planning situations:
Developing a strategy to help determine the best allocation of proceeds across multiple goals
Managing risk and working to mitigate loss through diversification
Helping clients consider the pros and cons of holding stock, such as the potential to achieve tax benefits and the risk that market values will decline
Navigating company-specific events if the firm merges or is acquired by another company or goes public
Understanding what could happen to your stock options or RSUs if you quit, retire, or are laid off
Working closely with your CPA or tax professional to help ensure there are no unwelcome tax surprises
529 Plans: challenge of fully funding college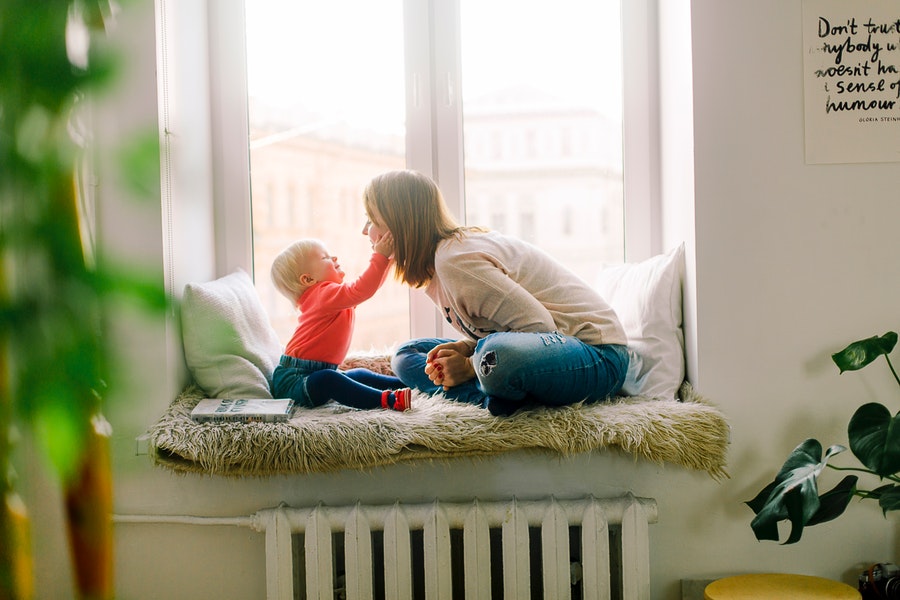 For parents of young children, the challenge of paying for college some years down the road can seem overwhelming. The cost of attendance (tuition, room, board and other expenses) can easily be between $40,000 and $60,000 per year or even more, and costs are going up faster than the rate of inflation. Particularly in situations where private school is a consideration, having time on your side to plan properly is essential.
Darrow analyzes the level of savings needed to fully fund college as part of the financial plan – but part of the discussion is how much to plan for? When discussing the future of a toddler, it is really hard to guess where she might go to college, what she would study, or what kind of scholarships she might be eligible for. And while a 529 college savings plan is an excellent tax-deferred savings vehicle for college, it may not always make sense to fully fund the college goal in a plan which restricts tax-free withdrawals to qualified higher education expenses only.
Darrow works with the client to consider all methods of paying for college:
Investing in a brokerage account in the parents' names so that if funds are not needed for college they are available for other purposes
Saving, but not over-funding, 529 plans
Strategies for grandparents or relatives to contribute, if they desire
Using Roth IRA savings
PLUS or student loans (having some skin in the game)
Whether parents' cash flow from employment in the college years will be sufficient to cover all or part of the cost
Paying for college often turns out to be funded from multiple sources: 529s, student loans, relatives, scholarships, cash flow. What is most important is making sure that the parents' retirement is covered first, and then Darrow works with you to cover college as efficiently as possible.
A Severance Package: navigating a job transition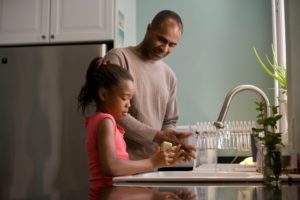 Sometimes high-level executives find their position eliminated due to a company reorganization or merger. During a job transition, there are a number of immediate decisions to make around how to handle such things as the severance package, continuation of benefits, company stock, pension, SERP and deferred compensation payout elections.
Darrow works with you and sometimes your HR department to make sure everything is processed appropriately for your needs. Of course, it is also important to plan for next steps, so Darrow works with you on "what if" scenarios for your financial goals: what if you relocate to another part of the country and need to sell/buy a home? What income level do you need to stay on track financially? Can you retire early? What if you start a business? At a stressful time Darrow strives to act as a valuable partner in helping you regroup and move forward.
Please note that the information provided is for illustrative purposes only and should not be should not be construed as the rendering of personalized investment, legal, accounting or tax advice. These selections are only intended to provide representative samples of Darrow's hypothetical approach to a given topic, and illustrate the types of analysis we may perform for our clients. Actual experiences with Darrow may differ. This information is neither based on any person's specific experiences with Darrow Wealth Management nor is it intended as an endorsement by any such person. Due to various factors, including changing market conditions and/or applicable laws, the presented information may no longer be reflective of current opinions. To the extent that a reader has any questions regarding the applicability of any specific issue discussed above to his/her individual situation, he/she is encouraged to contact us or another professional advisor.