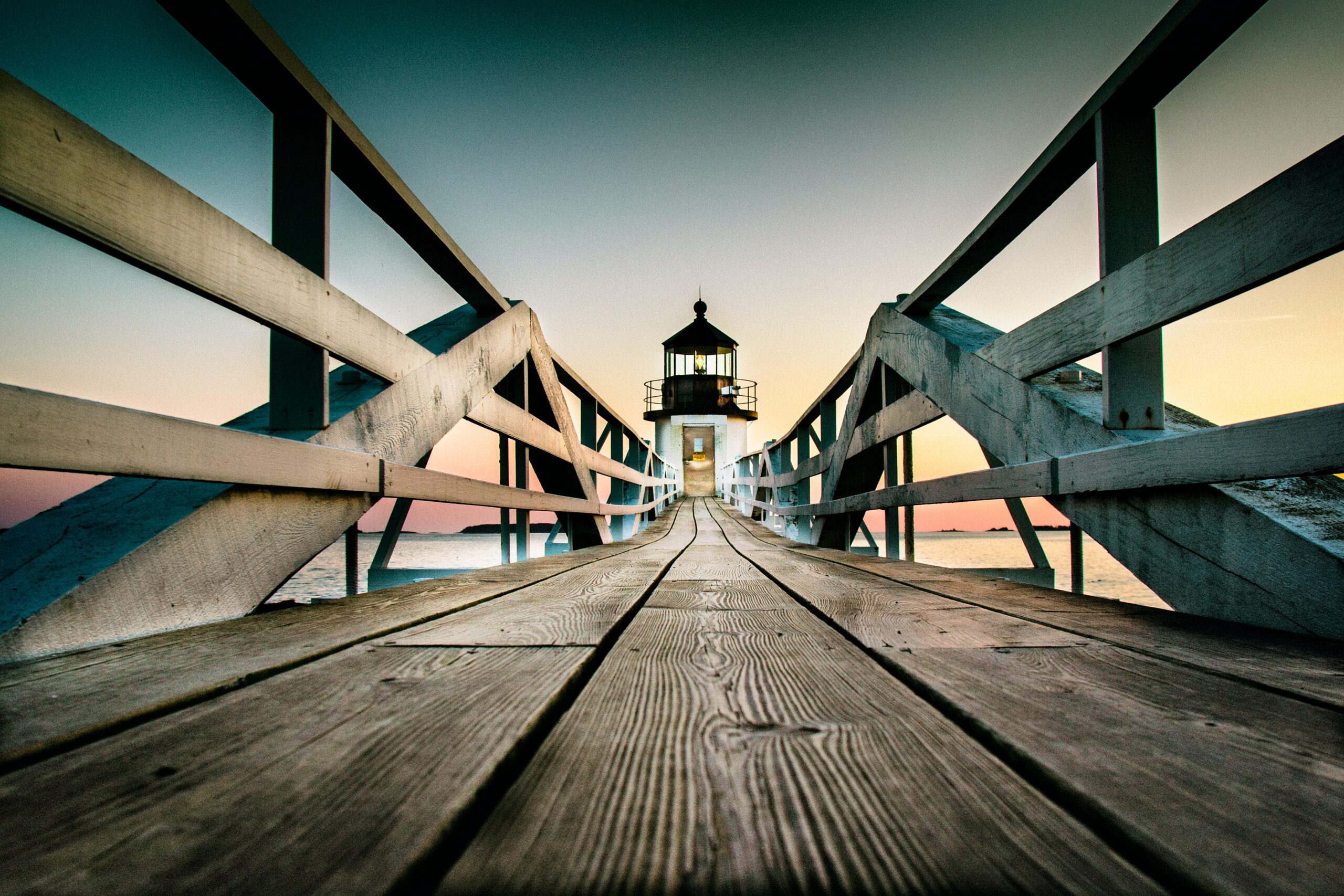 Fee-Only Registered Investment Advisor
As a fee-only financial advisor, we do not sell securities, investment products, or receive commissions or compensation from 3rd parties.
Fiduciary Financial Advisor
As a fiduciary and registered investment advisor, we are legally bound to act at all times for the sole benefit and interest of our clients. This is the highest act of loyalty, trust and care under the law.