Retirement Planning and Wealth Management
Retirement planning is essential at every age. Whether you are a few decades away from retirement or about to retire, the Darrow team of financial advisors include a CERTIFIED FINANCIAL PLANNER™ professional and a Chartered Financial Analyst. We're here to help provide the guidance you need to be retirement-ready.
Private Wealth Management Services integrates retirement planning with asset management and ongoing support from a financial advisor. As your financial quarterback, we aim to ensure you have the freedom to enjoy your success and a plan to weather different market conditions.
Retirement Planning Wealth Advisors
Ongoing asset management from an independent, fee-only registered investment advisor and fiduciary
Retirement income stream
Payout options for a pension or other deferred compensation
Ways to save for retirement after maxing out a 401(k)
Roth IRA conversion analysis
What-if analysis (e.g. early retirement, second home purchase)
Tax-efficient withdrawal strategies
Social Security timing
Medicare and long-term care insurance considerations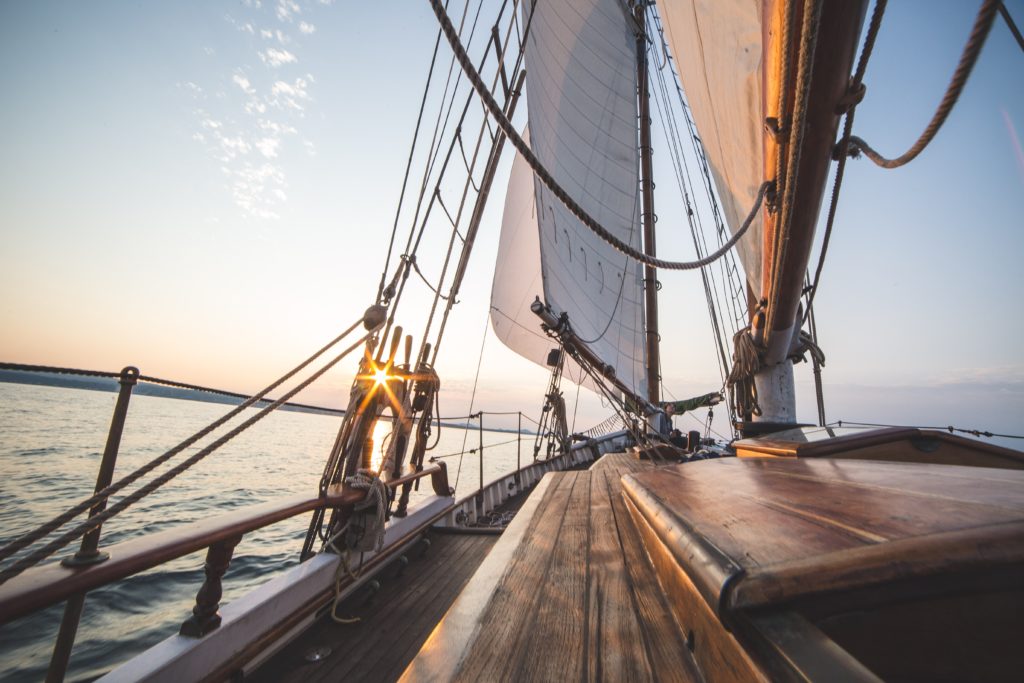 Planning for retirement isn't just about finances. Our team of retirement wealth advisors will take a consultative approach to help walk you through the various other considerations that may arise before or during retirement.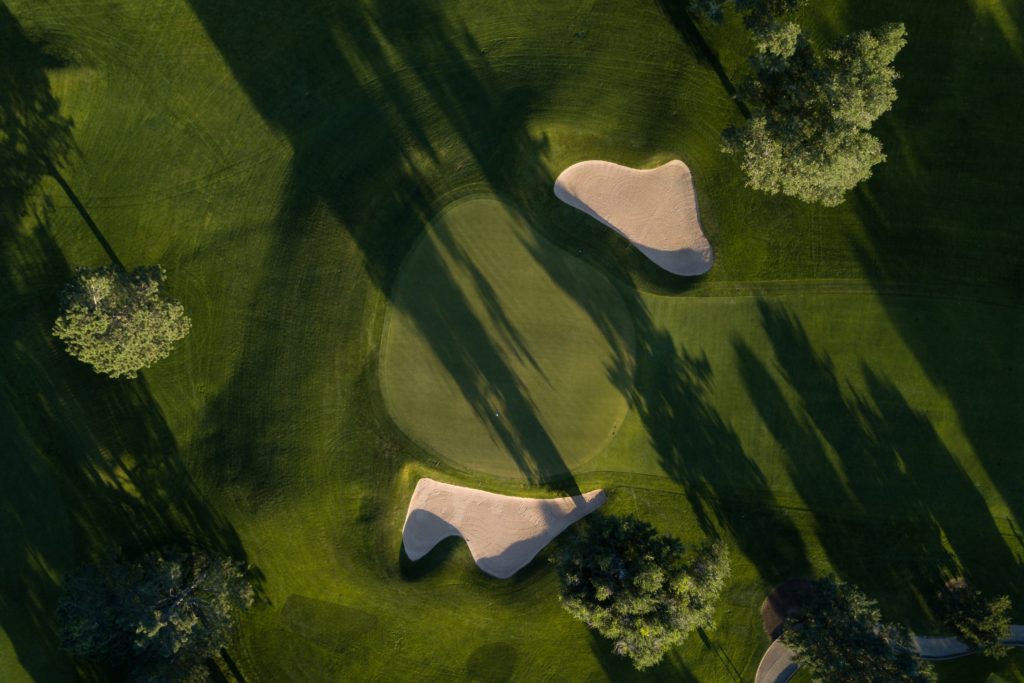 How secure is your retirement plan?
By stress testing a retirement plan with a Monte Carlo analysis, investors can feel more confident their portfolio can withstand a variety of different market conditions without jeopardizing their financial goals. Depending on the complexity of your situation, a full financial plan may be advisable.
Basic compounding calculators (e.g. 6% annual return for 30 years) omit a key part of the retirement planning equation: markets go up and down. A Monte Carlo analysis takes market volatility and cash flows into account to get closer to determining a safe, risk-adjusted withdrawal rate.
Transparency
As a fee-only financial advisor, we do not sell securities, investment products, or receive commissions or compensation from 3rd parties.
A Financial Fiduciary Always Acts in Your Best Interest
As a financial fiduciary, we are legally bound to act at all times for the sole benefit and interest of our clients. This is the highest act of loyalty, trust and care under the law.
Independent
We are also completely independent, so you don't have to worry about fund family allegiances or other corporate actions that could distance us from our clients.
Retirement Planning and Wealth Management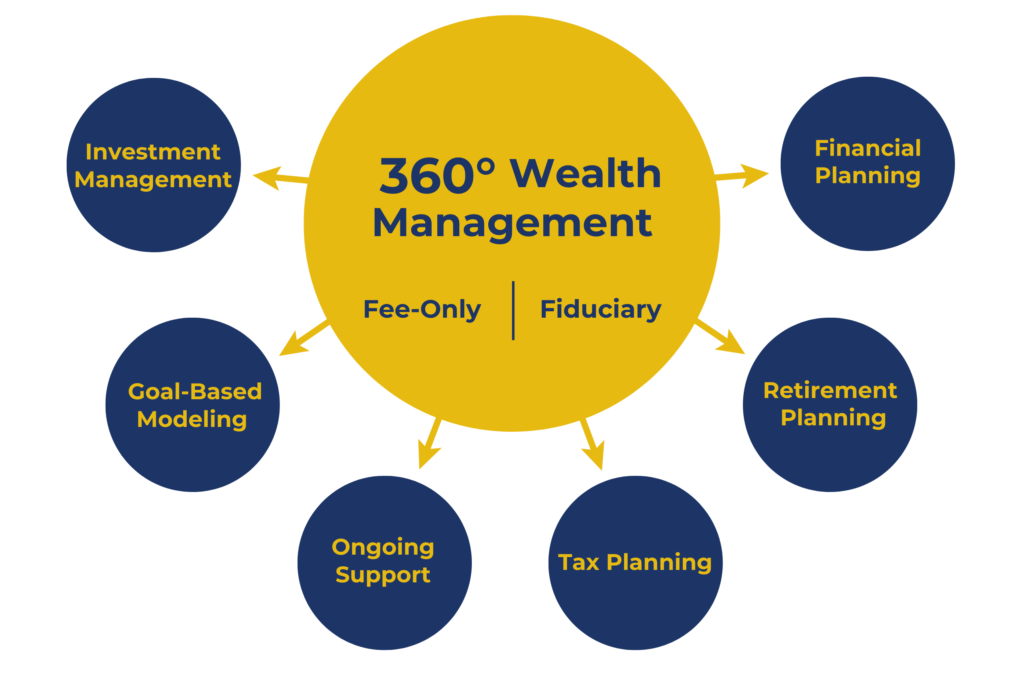 Retirement Planning Related Articles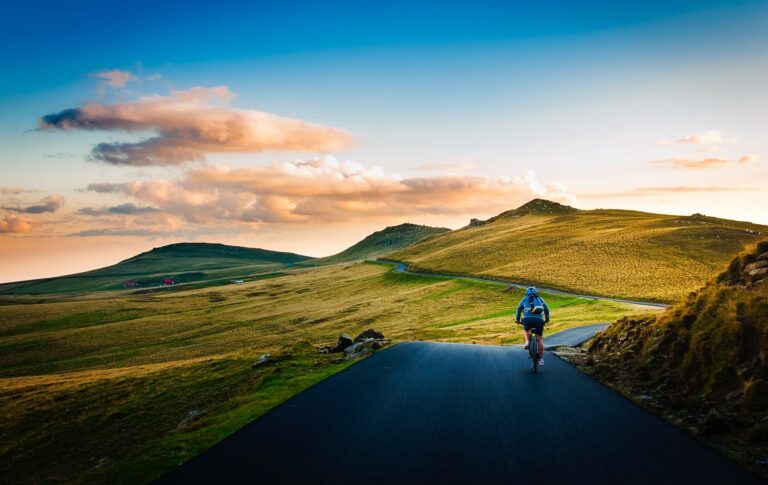 Who doesn't love the sound of an early retirement? For many busy executives and business owners, slowing down and enjoying your financial success early in
Read More »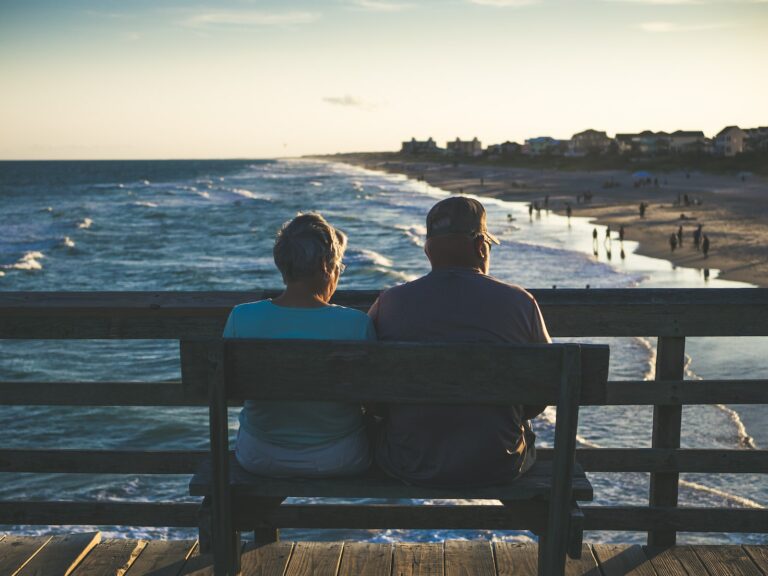 The Secure Act 2.0 just upended retirement planning…again. The age when retirees must begin drawing from non-Roth retirement accounts increases to 73 in 2023, then
Read More »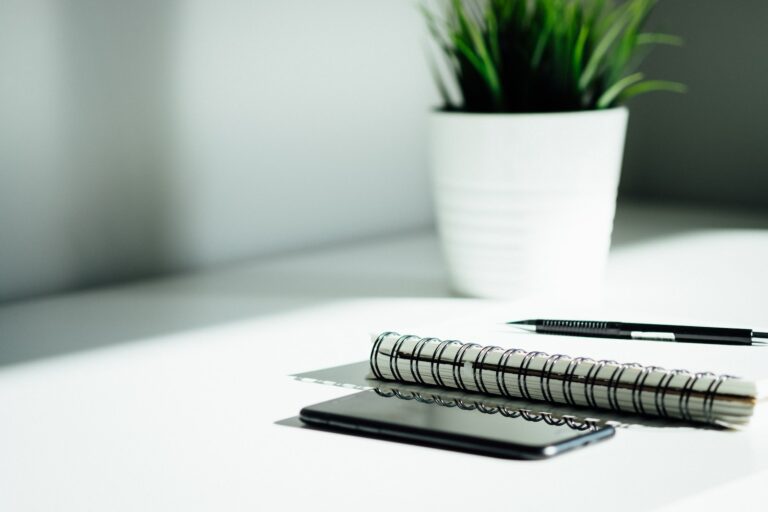 The Secure Act 2.0 was signed into law December 29th, 2022, bringing more major changes to tax law. Among the most notable changes include a
Read More »