Financial Planning and Wealth Management
The Private Wealth Management Program combines ongoing investment management and financial advisory support to help ensure you get on track and stay on track, no matter what challenges life throws at you along the way.
Some new wealth management clients choose to start with a comprehensive financial plan.  To learn more about the benefits of a comprehensive financial plan, click here.
All of our new wealth management clients begin with a review of their goals, current financial situation and savings strategy with a CERTIFIED FINANCIAL PLANNER™ professional.
More on what to expect during the onboarding process:
Organization: We'll help get your accounts organized and consolidated at one financial institution (where possible). We'll also create a custom diagram of your whole financial life, called the Bubble Diagram
Retirement planning: Discuss your retirement goals and review your current savings strategy and progress towards your retirement goal, making recommendations where appropriate
Investment management: Discuss your risk tolerance and what your portfolio will look like as a client. During this time we may also review your investment options at your current employer's retirement plan, making recommendations as needed
Tax planning: As we work through your financial life, we do so with various considerations in mind, and one of them is tax implications. Although we are careful not to let taxes drive the strategy, we do look for opportunities to gain tax efficiency and will coordinate with your CPA or accountant as needed
Estate and Insurance planning: We'll ask about your current estate plan and life insurance coverage to assess whether further planning or coverage may be advisable. If so, we'll work with you and your attorney or life insurance provider to help ensure nothing falls through the cracks
Financial planning: Financial planning is really a "catch-all" bucket for everything else that may impact you over the course of your life. Much of what we do in the beginning with new clients typically centers around employee benefits, college planning, managing cash flows, stock options, and short-term goals. Financial planning at Darrow is a highly personalized service, so it really just depends on what your specific needs are
Over the long-term, we have helped clients navigate a variety of situations that have ranged from common to very unique. Below you will find a list of some of the more typical scenarios. To discuss your personal situation, please contact us.
What can a 

CERTIFIED FINANCIAL PLANNER™

 professional help you with?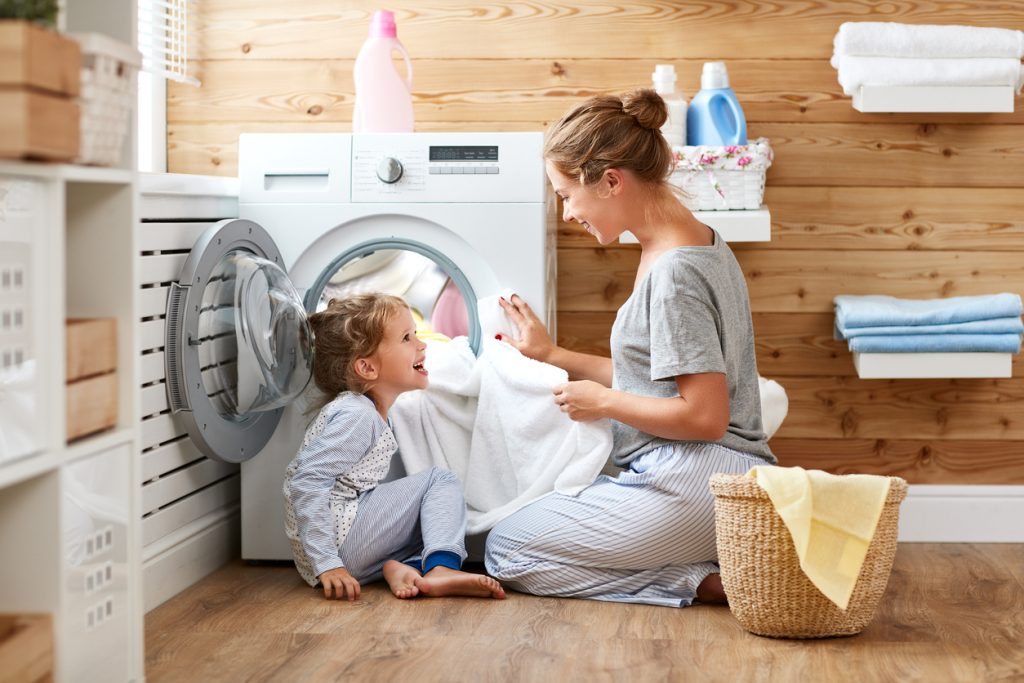 We've seen a lot since 1987, but we know that you can't always plan for everything. Life is sure to bring surprises – both good and bad. However, there are a number of situations we frequently work to help clients plan for or address.
Understanding where you stand financially
Tracking your progress in saving and investing for retirement and other goals
Paying for unexpected medical expenses, home repairs, or dependent adults or children
How to invest extra cash or a windfall from an inheritance or sale of a business
Reducing the investment risk of a concentrated stock position or undiversified portfolio
Leaving a legacy to your family or a charity
Buying a home, refinancing, using home equity
Managing stock options, deferred compensation, stock appreciation rights, and other forms of equity compensation
Navigating a severance package after being unexpectedly laid off
Helping ensure estate planning documents are kept up to date
Simplifying and organizing your financial life with a cohesive financial and investment strategy
Managing retirement plans at work and taking advantage of employee benefit plans
Evaluating your insurance coverage such as life and disability
Working to help clients limit unnecessary exposure in the market by emphasizing diversification, discipline, and patience
Saving strategies to make the best use of cash flows and income
Financial modeling and projections
Tax-efficient investing and planning with tax consequences in mind
Education planning and saving for college
There is an almost unlimited number of unique situations that can arise over a lifetime. Don't you want a trusted partner to help you navigate what comes your way, along the way?
Financial Planning is Part of Private Wealth Management
Private Wealth Management Program
Transparency
As a fee-only financial advisor, we do not sell securities, investment products, or receive commissions or compensation from 3rd parties.
Fiduciary Duty to Always Act in Your Best Interest
A fiduciary duty means we are legally bound to act at all times for the sole benefit and interest of our clients. This is the highest act of loyalty, trust and care under the law.
Independent
We are also completely independent, so you don't have to worry about fund family allegiances or other corporate actions that could distance us from our clients.