VIDEO: Stock Options & Equity Compensation
Advanced Planning Strategies for Private Company Executives​
Equity Compensation Planning Strategies Before an IPO or Liquidity Event (Video)
This 1-Hour Video Covers:
Tax treatment of restricted stock and stock options
AMT and AMT tax credits
Cash considerations before executing a strategy 
Exercise strategies
83(b) elections
Liquidity events (M&A, IPO)
Taking profits and diversifying 
Section 1202: qualified small business stock
Managing sudden wealth
The link will be sent to the email address you provide.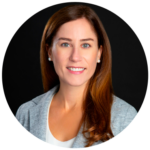 Kristin McKenna, CFP®, President 
Kristin is a CERTIFIED FINANCIAL PLANNER™ professional and the President of Darrow Wealth Management. In 2023, Kristin was named to the InvestmentNews 40 Under 40 list.*
She's a nationally recognized specialist in stock options and equity compensation with a particular focus in sudden wealth events.
Kristin is a Senior Contributor at Forbes and frequently published in the national news media. She has also been featured by MyStockOptions.com as a panelist for events around stock option financial planning.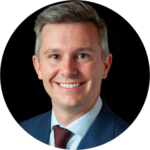 Matt McCreary, CPA, CFP®, Wealth Advisor
Matt is a CERTIFIED FINANCIAL PLANNER™ professional and Certified Public Accountant. As a Wealth Advisor, he works with individuals in all stages of their careers and throughout retirement.
He leverages his experience as a CPA to discuss tax strategies and implications with clients as it relates to their stock compensation.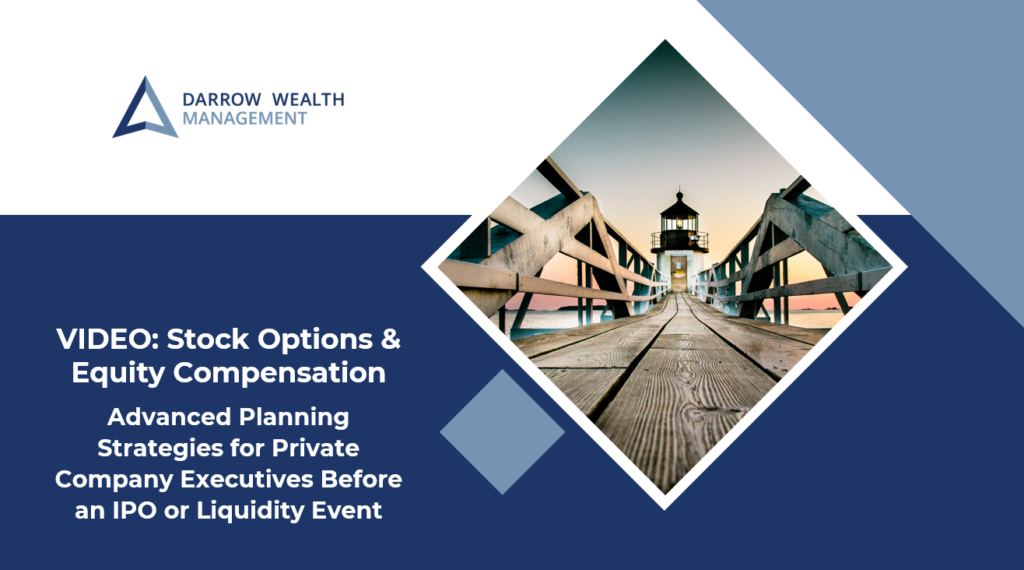 *InvestmentNews 40 Under 40 Award: The InvestmentNews "40 Under 40" recognition is given to financial industry professionals under the age of 40 who have exhibited qualities of leadership within the financial advice field. Nominations are judged by the editorial staff of InvestmentNews and winners are selected based on the following criteria: level of accomplishment; contribution to the financial advice and investing professions; leadership; and potential. InvestmentNews states they receive more than 1,000 nominations for the 40 Under 40 award each year. The award was publicly announced by InvestmentNews on June 5, 2023; next year's class of honorees will be announced in June 2024.  No fee was paid to be considered for this award or promote the outcome. Winners are invited to attend InvestmentNews' 40 under 40 Summit & Awards celebration in NYC. Attendees are responsible for their own transportation and accommodations. Membership to an organization is not required to be considered for the 40 Under 40 award. For additional information please visit:  https://www.investmentnews.com/awards-and-recognition/40-under-40-2
Information in this video is for informational purposes only and should not be misinterpreted as personalized advice of any kind or a recommendation for any specific investment product, financial or tax strategy. This is a general communication should not be used as the basis for making any type of tax, financial, legal, or investment decision. Disclosure