Wealth Management Insights
Kristin McKenna, CFP® covers a range of financial planning and investing topics with an emphasis on stock options and sudden wealth events.
Sign Up for Weekly Investing Insights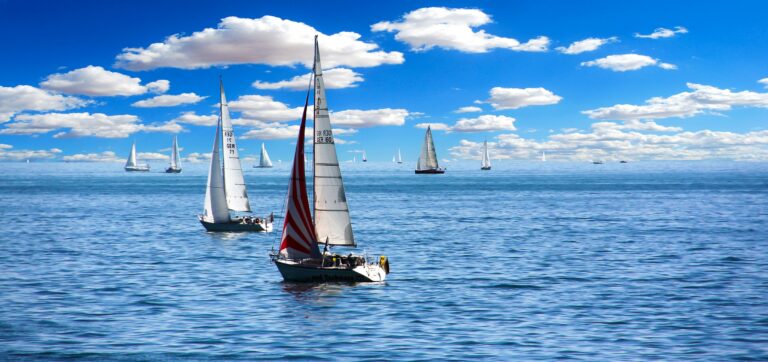 Forbes
Can you retire on 10 million dollars? For many Americans, this hefty sum would far exceed retirement needs and may even lead to generational wealth.
Read More »